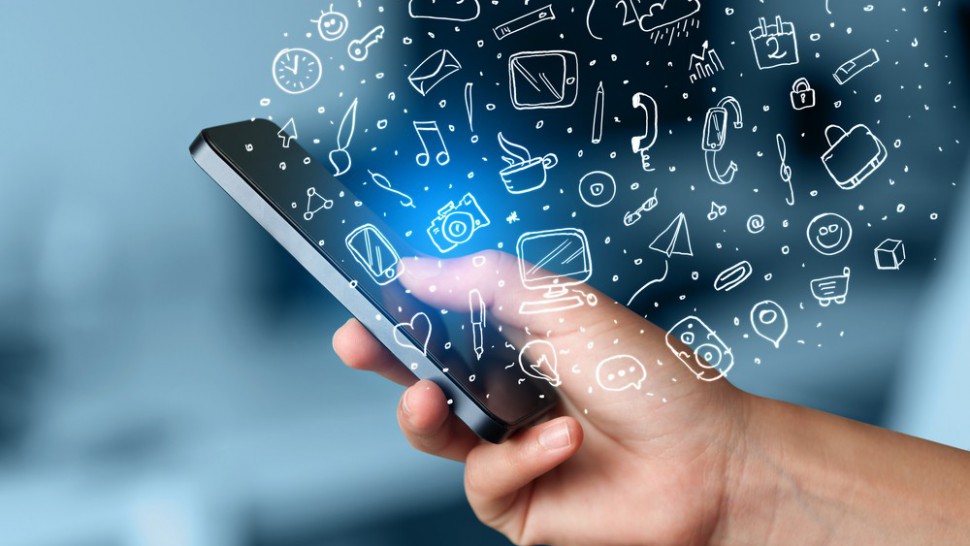 There is no need for you to grab a target phone to install spy phone app on it. Let's find out what applications offer such fantastic feature.
How to install spy phone program without a target device
As you already know, modern spy phone apps can be installed remotely. It means you don't need to get that very phone you want to spy on. Of course, there are some points you should consider while trying to use a monitoring app without actually installing it on the device. Let's review two the most popular operating systems.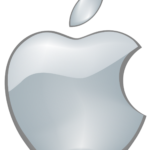 This operating system works only with Apple products such as iPhone and iPad. But there is something else important and special about this system. iCloud is an extremely popular cloud storage, and it opens for you the way to spy on any iPhone and iPad without installing any tracking apps!
Just find out target device user's Apple ID and password somehow. It will be easier to do if the gadget belongs to your kid, spouse or it is a corporate one. Also, you should enable iCloud backup and register your own account on the official website of the program you chose. Do not worry about jailbreak. The target device can be still on its license.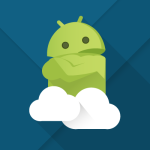 With Android operating system, remote installation is more complicated. It also works with various cloud storages, but it does not activate any monitoring programs. The only way for you to set a phone monitor without physically contacting it is to ask its owner to follow the installation link. It might be a tricky task, but it is still the only possible way to do it. Some users even pretend mobile provider reps to send the installation link to the target device.