How to Remotely Activate Cell Phone Microphone
Technology has brought us much closer. Smartphones have given us the ability to communicate with people across the world and through various mediums, along with providing us a host of other features.
However, there's always a flip side to the coin; with increasing technology, the need to keep track of our loved ones' activities for their safety also increases.
Sometimes, the need to track someone's activities also stems from other reasons. One of the ways of doing so is by remotely activating a cell phone's microphone to listen to cell phone calls remotely and keep up with their conversations and immediate environment.
If you're wondering how to remotely turn on a cell phone mic on an Android phone, you've come to the right place. In this article, we'll discuss the best app for the purpose of phone spying and the steps involved in using this monitoring software to spy on someone.
Remotely Activate Cell Phone Microphone with FlexiSPY
The best spy app for Android phones to activate a microphone remotely must have the following qualities:
It must be easy to install and invisible on the mobile phone.
It must be consistent and accurate
The user-interface must be easy to use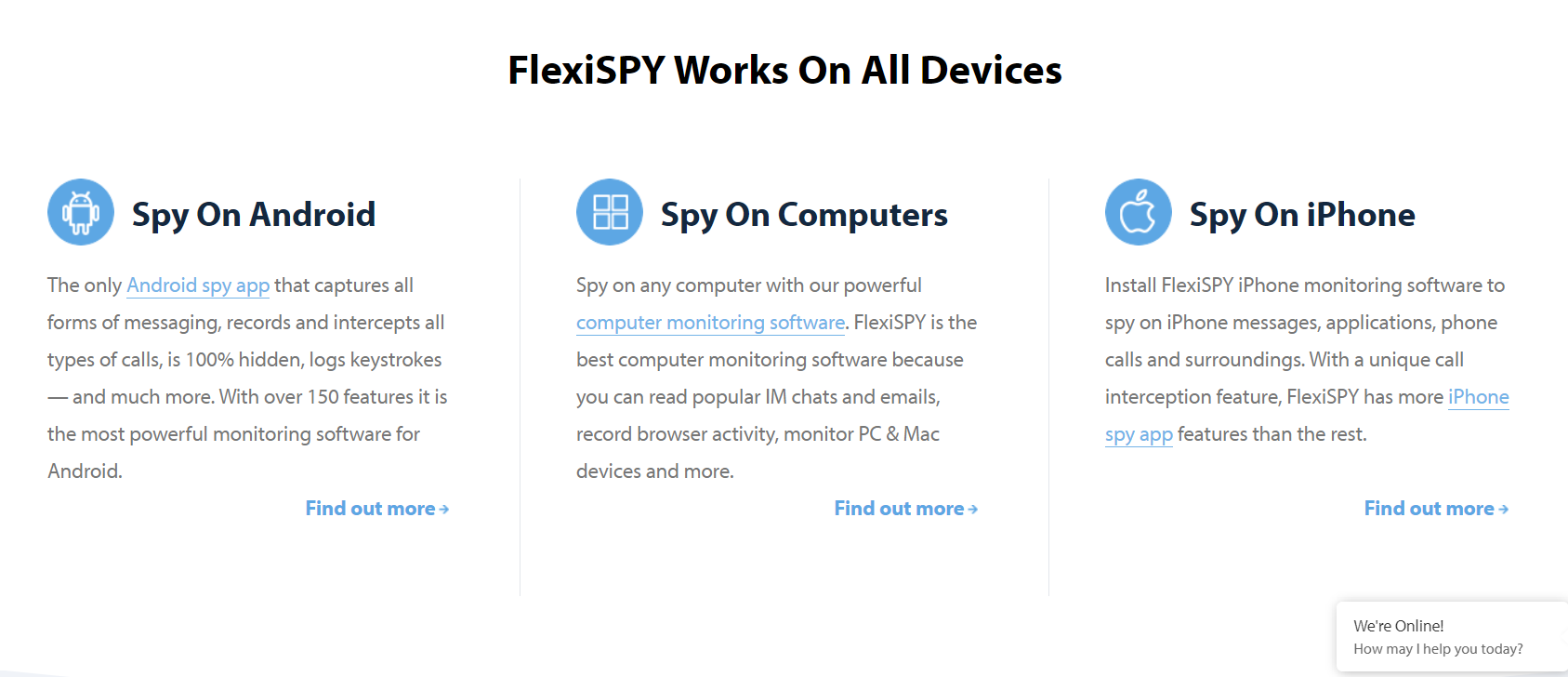 FlexiSPY is one of the most popular monitoring apps for Android. It offers various tracking features that include monitoring social media apps, tracking the target device's location, setting up a geofence, and the subject of this article – the ability to remotely activate cell phone microphone to listen to and record all calls.
How to Remotely Turn on a Cell Phone Mic?
Like any other cell phone microphone spy, FlexiSPY collects data logs from the target phone and uploads them onto its servers. This enables users to access all the features and communication on the device through the dashboard, entirely remotely.
Given that the works invisibly at all times, the user of the target device will never know of its existence on their Android or iOS device. However, installing the app will require access to the target device, which in turn, will have to be rooted or jailbroken. If this sounds too complicated, FlexiSPY has a solution for you.
The Benefits of Using FlexiSPY to Remotely Activate Cell Phone Microphone
FlexiSPY offers several benefits when it comes to its ability to remotely activate cell phone microphones, particularly an android microphone. These include:
Automatically activates cell phone microphone when the user of the target cell phone makes or receives a call, preventing you from having to do it manually. Additionally, it allows you to listen to the user's calls live.
Remote monitoring – After you remotely activate a cell phone microphone, you can monitor all its activities and calls from the dashboard without having to access the target cell phone ever again.
The app is always undetectable and works invisibly, meaning that the user never knows of its presence.
Turn On Android Microphone Remotely
The first step is to open up the FlexiSPY website on your browser. Doing so will give you all the details and features of the product for you to read up on. FlexiSPY can be used as a means of parental control or even to monitor your employees.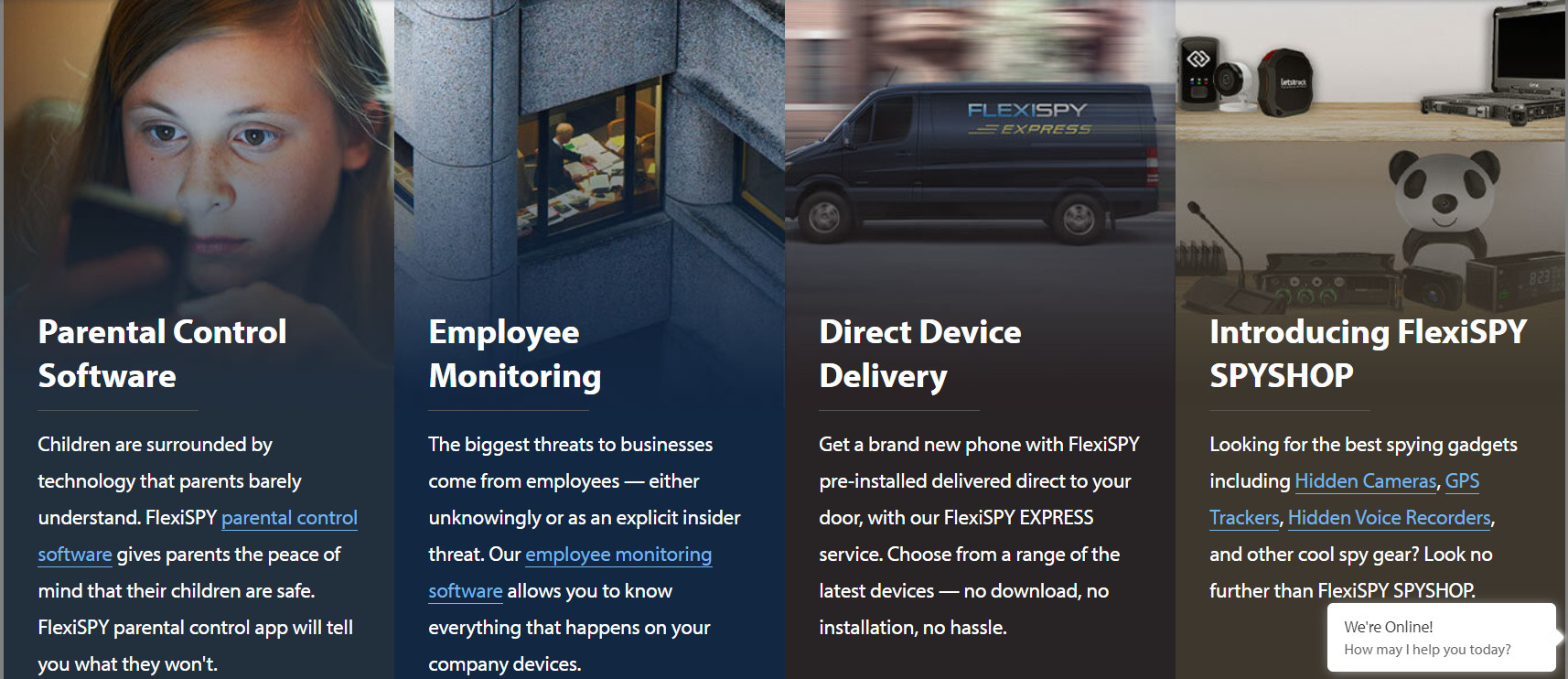 Once you've read through all their details or even experienced their demo, you can go ahead and select whether you want FlexiSPY for an Android or iOS device. In this case, we've selected FlexiSPY for Android. You can click on the link given to open up the Android-specific page.
Select Your Package
The next step is to select a package. This depends largely on how long you want to use the app, and how many features you want. Their Lite package costs $29.95 per month. However, this only offers you basic monitoring features, and misses out on recording and intercepting phone calls, among several others.
Stepping up to their Premium package allows you to monitor their social media apps, a crucial feature that the Lite package misses out on. However, you also miss out on being able to record and intercept live phone calls.
To remotely tune in to the target's phone calls and record them for later use, you'll need to sign up for the Extreme Package which comes with the option of either a 3 or a 12-month subscription The 3-month subscription costs $199, while that for 12 months will set you back $349.
However, this will give you access to all of FlexiSPY's features, including the ability to record and intercept their regular phone calls, along with those made through social media apps like Viber, Messenger, and Hangouts.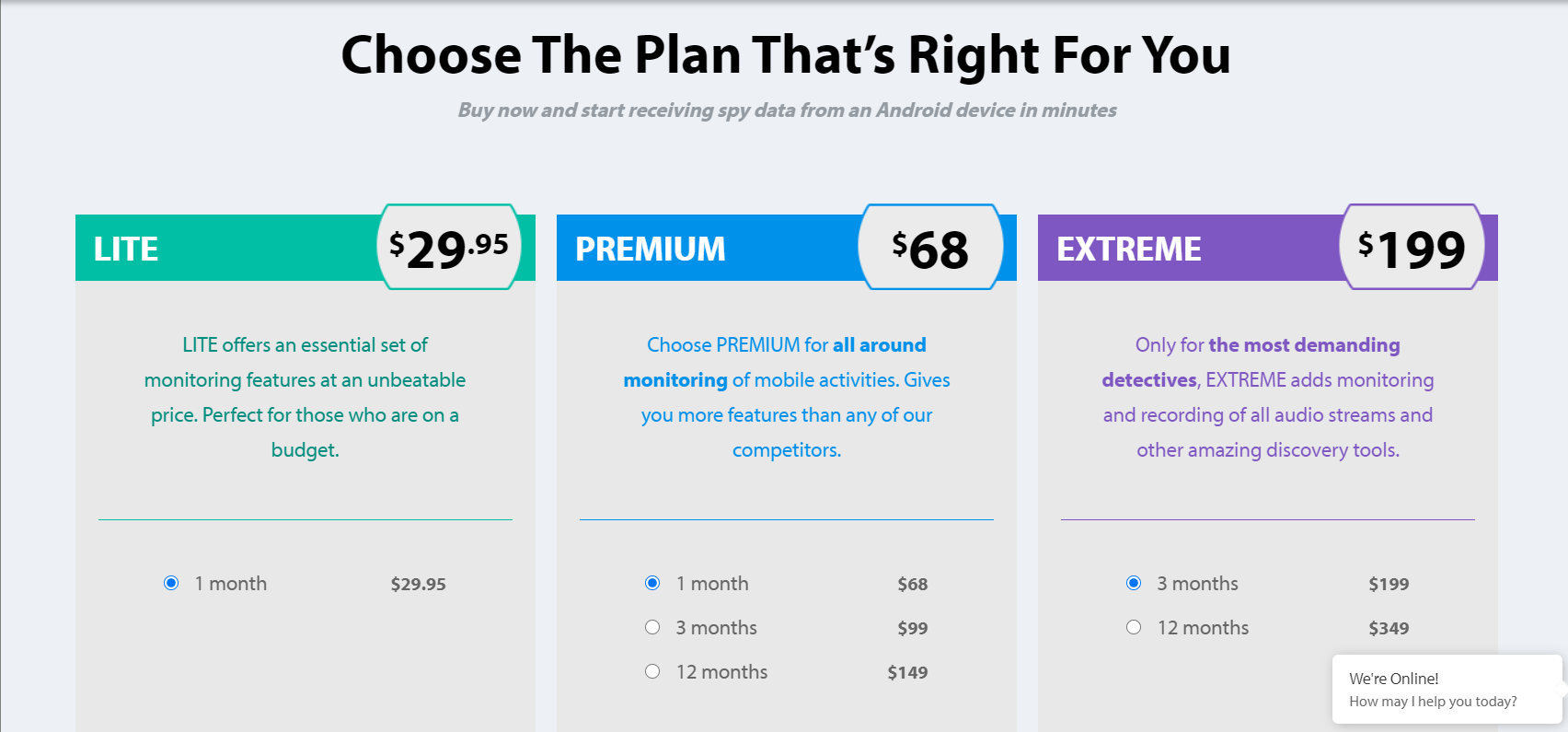 Set up the App on the Target Phone
Once you've made your purchase, the next step involves installing the app on the target phone. To set up FlexiSPY to remotely activate a cell phone microphone, you will need access to the targeted cell phone. Note, that the device will have to be either rooted or jailbroken. If you've installed a remote monitoring app to spy on someone earlier, setting up FlexiSPY will be a walk in the park. On the contrary, if this is your first time, you can purchase their installation service at $49.99 with which FlexiSPY's technicians will completely set up the app for you, along with rooting or jailbreaking your device.

Remotely Turn on iPhone Microphone from Your Dashboard
Once the app has been installed on the target phone, you can use it to remotely activate the cell phone microphone and listen to the user's conversations. This is what the dashboard will look like: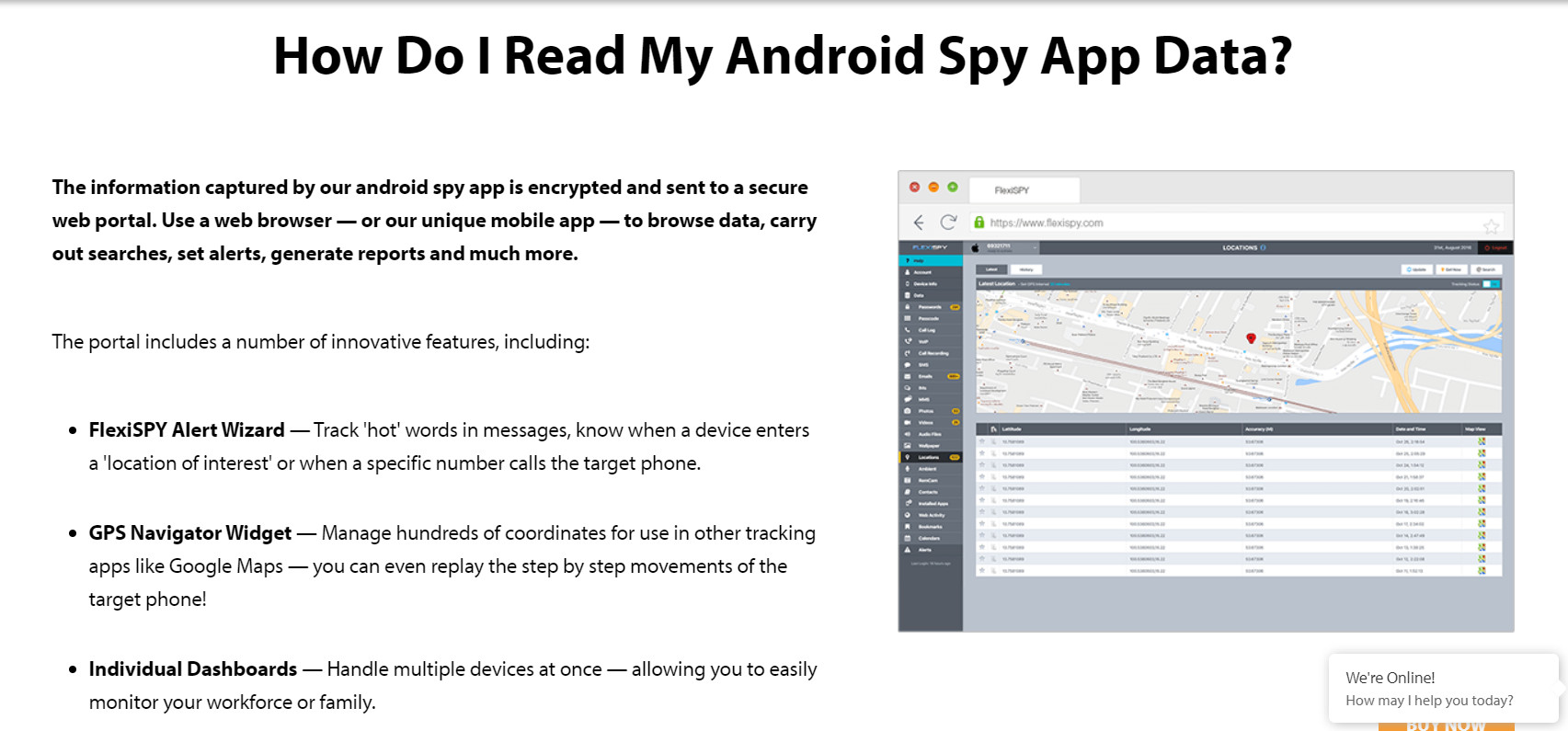 Additionally, you can also use the dashboard or the control panel to monitor other activity.
Other Notable Features
Checking the phone's files
This includes all their media, including photos and videos, text messages, call logs, and contacts. You can also use it to monitor the user's browser history.
Track all social media apps
With FlexiSPY, you can track all the user's social media apps, including WhatsApp, Facebook, Instagram, Snapchat, Viber, Messenger, Tinder, and Telegram.
Track the device's location
With the user's security and safety often being a concern, you can also track the device's location and set up a geofence to warn you whenever the user steps out of these designated 'safe zones.'
Best Android App to Record Phone Calls Secretly
If you're looking for something less advanced and free, we have a couple of options to share. Bear in mind, though, that these Android phone recorder apps won't activate your target's microphone remotely. However, you will still be able to use them to record and spy on their calls. These are our best call recorder app options.
Google Voice – Best Android App to Record Phone Calls Secretly for Free
Google Voice is a great free option for all users who'd like to use a free solution. However, as expected, it has some limitations. Most notably, you can only record incoming calls. That means that if your target initiates the call, you won't be able to record it. Here's how to use it:
Open Google Voice's website and enter your login credentials.
Find the gear icon in the top right corner and open Settings.
Open the Phone Calls tab
Find the Enable Recording option.
Once done, all you need to do to record the call is press number 4 during or before an active call. To stop recording, just press 4 again.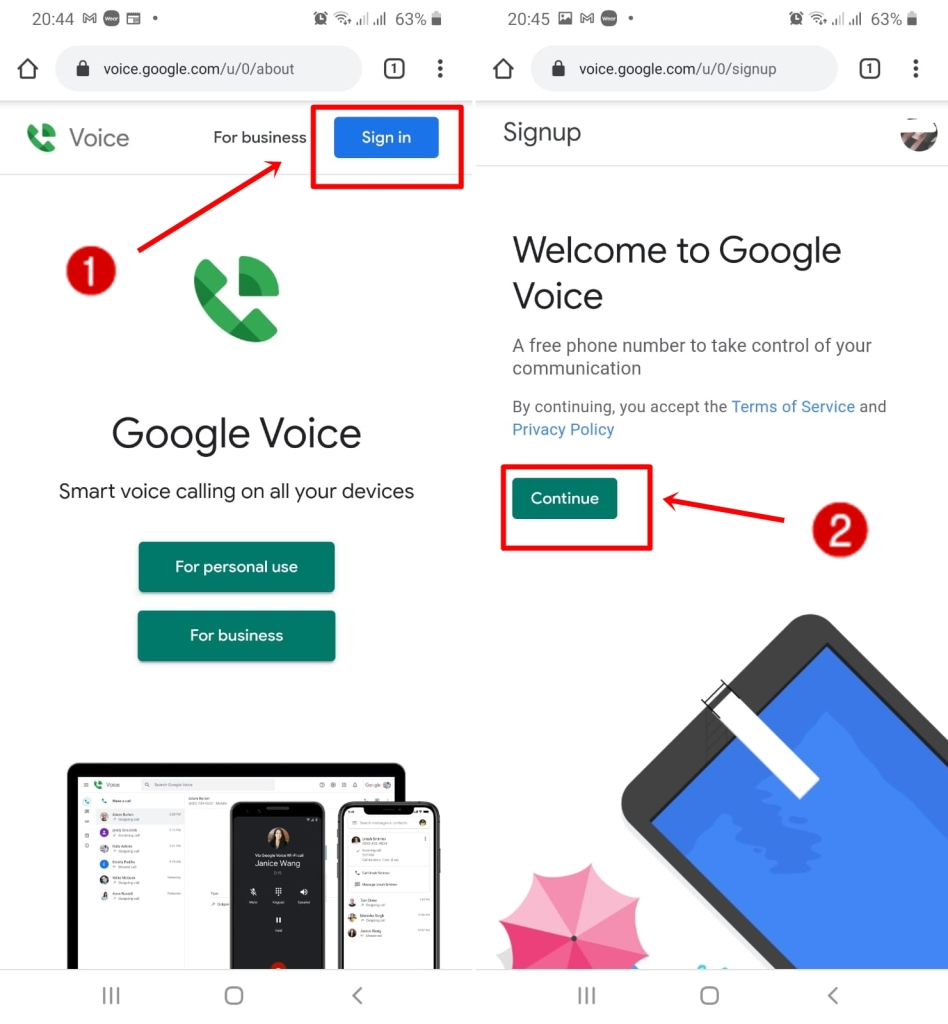 Cube Call Recorder – Great App to Record Phone Calls on Android
CubeCall Recorder is a great free option that allows you to record all sorts of calls on the target Android device. You can record regular phone calls, but WhatsApp, Viber, Telegram, Skype, Slack, and other applications. Another cool feature is the ability to exclude certain contacts from the recording list, so you can totally customize what you're recording.
Automatic Call Recorder
Lastly, we have the Automatic Call Recorder app which is one of the most popular call recording apps on the Play Store. It records both incoming and outgoing calls, and it also offers a Google Drive and Dropbox integration, so you'd be able to store all recorded conversations in one place. The app is free to use.
Conclusion
As we've come to know, technology has become a life-saver in several ways. It has brought us closer to our loved ones while also giving us the benefit of tracking their movements and online activities to keep them safe and in the right environments.
FlexiSPY is among the best options available in the market if you want to remotely activate a cell phone microphone to listen to calls and track other data such as their location and social media activity. We hope this article helped you understand the benefits of this app to remotely activate cell phone microphone, along with its other details, such as its pricing and set-up procedure.
Good luck!