How to Hack Facebook ID by Mobile: Step-By-Step
Hacking one's Facebook account with the help of a mobile phone is the easiest method to retrieve all necessary personal information about your children or partner.  With just one click on the button, a user will be able to read full Facebook message history or comments. The only thing you have to do is to buy and install a particular Android or iOS hacking app. This is an easy way to hack Facebook account from mobiles.
Facebook accounts are the target of many hackers due to several reasons. Being the most widespread social network, it contains complete data on many celebrities and other authorities. Its developers try to guarantee full security to all users, but mobile developers and hackers are always one step forward.
Easy Way to Hack Facebook Account From Mobile
An easy way to hack Facebook account from mobile is to let the target enter his or her login and password on your device. So, you can store this information in memory.
To hack a Facebook account with mobile, you should install special software on the mobile phone, → enter the phone number as a login to break into a Facebook account.
There are a couple of scenarios to hack into someone's Facebook account using a mobile device:
Forgot/Reset password methods – you need a password to commit any actions with the target Facebook account.
With the help of spying apps – you'll need to physically access a target device at least once to be able to retrieve and observe personal information.
Below, we will give step-by-step instructions on how to do that without wasting much time.
How to Hack Facebook With the Help of a Mobile Device for Free
Log into Facebook and click on the Forgotten Password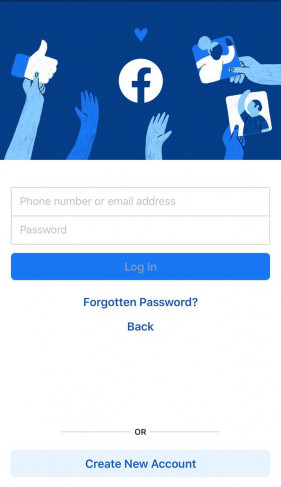 Find the account in FB, fill in your full name, and contact information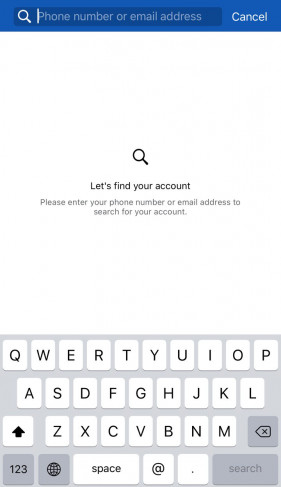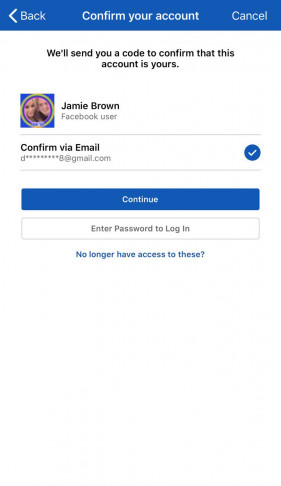 Check email box and enter the confirmation code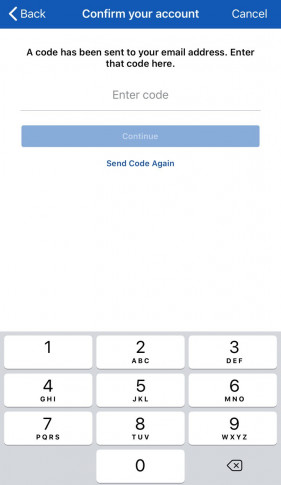 Once you entered the code, you'll be able to change or keep the same password and hack into Facebook account
How to Hack Facebook ID by Mobile: iOS and Android
You don't need to be a cool hacker to control all the activities of your target object. Just install special Software on the phone of the person you'd like to spy and control all his/her activities remotely.
Using mSpy, you can get all the necessary information and feel free from worries that someone will find out about this. It's an invisible program that helps to monitor everything the owner of the mobile phone does.
How to Hack Facebook on Android
Nothing is more accessible than that. There are several easy steps to do:
Download mSpy software;
Follow the instructions to install it at the target device;
Log in to track all the activities remotely.
Here is a more detailed guide on how to set mSpy on Android:
How to Hack Someone's Facebook ID by Mobile Remotely
To hack someone's Facebook ID remotely, you need to know their iCloud credentials. If you don't know their credentials, you'll need to
jailbreak their iOS
. Moreover, this method doesn't work on Android devices.
Once you downloaded the app, accept the terms and conditions.
Select whether you'd like to run mSpy to run in the stealth mode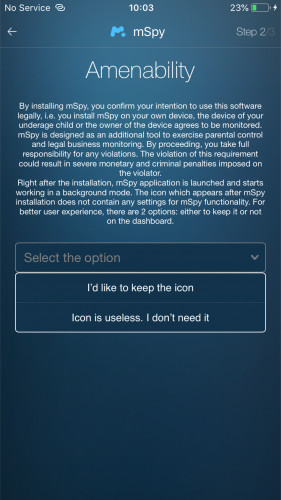 To complete the registration, enter the code that is sent to your email address.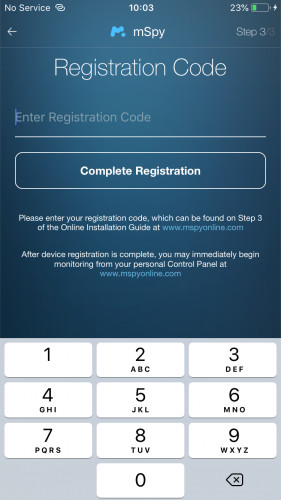 Access all their Facebook data remotely