A growing number of young people these days get kik accounts. They communicate with friends online, make new kik acquaintances, stay in touch with those out of their reach, create group conversations, use bots to simplify the kik chat, and send messages within this app from their devices.
Registering with the kik app or getting an account at Kik app is simple: the user can do it within seconds, and, no wonder a lot of people are doing it every day.
Apps similar to Kik are of certain danger to youngsters. People register in Kik with a lot of reasons in mind, that are not good and clean; they make friends with younger generations and get them involved in all sorts of trouble. That's why many careful parents don't feel sure that their kids are 100% safe online.
The good news is that not only getting a kik account is simple. Hacking it has never been easier with the new spy tools (e.g. mSpy and FlexiSpy). If you're a parent willing to hack a kik account of your kid or want to easily spy on your kid using kik to see what he is hiding from you or whether he is not in any trouble, we would recommend using applications you'll find below.
Best Apps For Hacking
Apart from hi-tech toys, FBI warns parents about apps that can grant evil people a simple access to information stored on your kids' personal phones (messages, download history, and other sensitive data) you wouldn't want to be disclosed; and even more they warn parents about other people trying to get in touch with your kids for evil reasons.
In fact, by simply following our steps below you can hack kik accounts and spy on those using Android phones and learn more about the websites they visit, applications they download and use, people they chat with in kik and payment history within various apps.
mSpy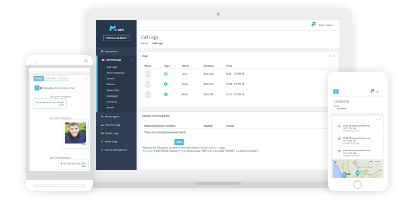 One tool a user can by, download and install to hack someone's account on Kik is mSpy. Known worldwide as a great software for hacking and spying on other people's phones, it'll become the answer to your kik hacking needs. Besides, getting it on your device is fast and easy.
It was rated by global leaders as an excellent tool for hacking mobile call logs, hidden installed messengers, Facebook, Kik, and hacking other social media apps like Instagram. It can easily hack kik accounts and provide you with access to all the information a person saved on his phone, in case you need it.
FlexiSpy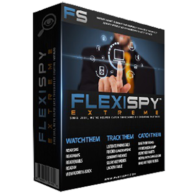 Another way to hack access to someone's phone is by installing FlexiSpy in just a few clicks. Don't hesitate to follow and click on the link above to download the tool that'll help you hack any kik account.
This program allows for a free Mobile Viewing mode after hacking.
It serves as a major advantage over other tools on the market: installing such a kik hack app and using is simple. Simply create your own profile within the system with a unique username and password, and follow steps developers left there.
Please don't wait for too long until you get it: your kids need your protection when surfing the web or use various messengers online; hack their kik account now.
Spyzie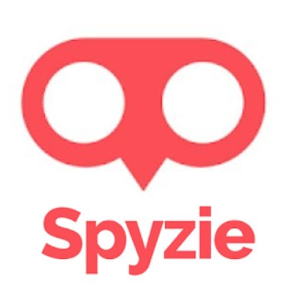 Spyzie kik hack app is available and rates among the most popular apps on the market. So, if you consider hacking kik to check whether your small ones are safe and no one is targeting their personal data online, register within this system with a username and password after purchasing, and follow pages and content your children read online.
Kik Hacker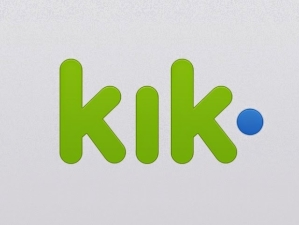 Follow a link above to get an app after scanning a barcode: use it to hack kik accounts, target specific devices with all the pages, links, and content sent via it.
This software is straightforward, simple when used to hack kik accounts; enjoy – and you're welcome!
Copy 9
Here's our last but not least Kik hack app in case you did not find any of the previous ones satisfying. No need to explain to you how it works. It's possible to start it with just a username and password and run in a few clicks.
Let's say you consider hacking a Kik account to find what messages your kid receives. Just go to the spying software, log into it as described in our article, – and you're welcome to enjoy all its hacking benefits right away! No complicated schemes or unnecessary information to remember; no payments required – this program is free.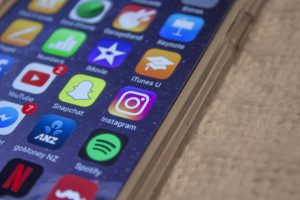 With such advances in technology, parents can relax. They have an opportunity to hack and learn everything about their kids' whereabouts, friends, and even browsing history. This simplifies the lives of the older generation a lot. It lets them exhale freely after hacking Kik accounts and ensuring their small ones are safe and sound.
Don't hesitate to get one of these Kik hack apps! Choose whether you want a free one or paid software, select features you find essential for specific purposes. Parents are normally grateful for explanations on how to hack a Kik account; use our recommendations – and you're welcome! For more tracking programs visit our website.