Facebook is considered to be one of the largest social networks that unites millions of internet users who are exchanging messages with each other every day and every minute. In fact, Facebook messenger has become one of the most popular platform for instant communicating. Want to learn how how to read someones facebook messages without them knowing? You can track Facebook messages with the help of special applications. It's quite easy to download and install this software on the target phone.
Download Facebook Tracking App
We worry about the problems of our children and significant others. Sometimes dishonest employees can also become a real headache if you are a TOP manager or a business owner. Experiencing all of these situations you think about how to find out if everything is ok. How to make sure that your doubts are false. Use spy apps for hacking Facebook. And you will know many facts that were kept in secret from you. With the help of surveillance apps, you will be able to track all messages, phone calls, emails, browser history, chats on messengers like WhatsApp, Viber, GPS location.
Why do People Need to Hack Someone's Messages on Facebook

Facebook has changed the way in which internet users communicate with each other around the globe. Statics says that more than one million users log into the Facebook every minute. Besides, around 80% of all Facebook users apply Messenger to send 150,000 messages every single minute. That's why many people are concerned about their child's, spouse's or employees' online activity.
There is nothing surprising in people's desire to track someone's Facebook without them knowing. It may happen that your husband, wife or children will use Facebook messenger to chat with some stranger for a long period of time. And it may seem suspicious. Besides, according to statistics, the major part of teenage users posts a lot of confidential information online:
91% of all teenage users post photos of themselves on Facebook;
61% of users post where they live;
71% of teenagers who are active online post school name;
53% of teenagers post their real cell phone number.
Download Facebook Tracking App
This personal information that was recklessly shared by our children online can be used by fraudsters and criminals for online extortion, bullying, other fraudulent or illicit purposes. In these situations, you feel the necessity of checking their Facebook profiles and messages. It can help you to be sure that everything is ok with your child and there is nothing to worry about. You also can doubt in your spouse's honesty. And anti-cheating spy apps can dispel your doubts.
With the help of Facebook tracking applications you get access to: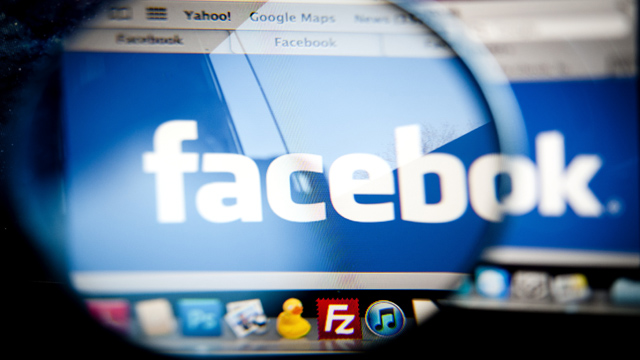 Time and dates of Facebook chats and conversations;
Contents of Facebook messages;
The names of addressees of all conversations;
The names of friends;
All media files such as photos, videos and audio files that were received or sent through Facebook chats.
There is another great feature of spy apps. And here is why. It is clear that you can't be stuck to the person and constantly monitor his Facebook. Surveillance programs allow you to view  all Facebook data when you have time for it. The installed app will track all Facebook conversations, posts, chats, photos, comments and other information and upload it to your panel on the personal account. You will have access to your account at any time and from any electronic device: phone, tablet, computer.
TOP 3 Phone Trackers to Hack Someones Facebook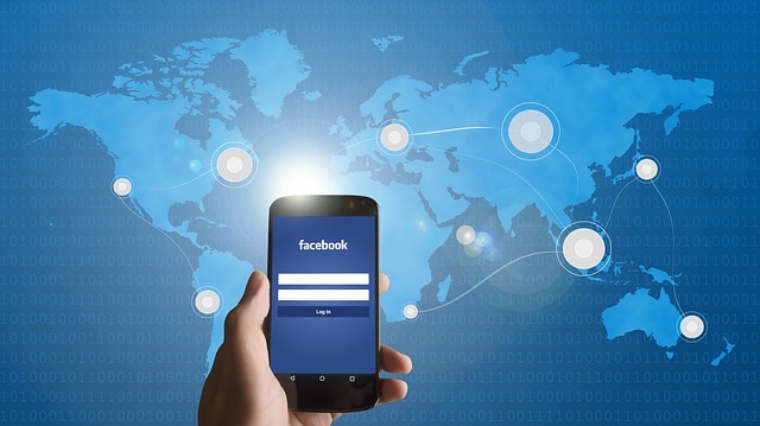 Let's talk about tracking apps that allows you to spy on Facebook messages easily.
FlexiSpy

It is one of the best software that can be used to track Facebook activities. With FlexiSpy app you will be able to spy on any kind of electronic devices. It is easy to use and quite affordable. It allows easy and convenient monitoring of all data that goes through the target phone. Just try to use it, and you will not regret.

mSpy

mSpy is a top tracking application that allows to monitor not only the Facebook activities but also phone calls, emails, read text messages and to track satellite address location. It has attractive and very handy features. mSpy is compatible with all phones and other gadgets and operational systems. Its price is not high. This application is the most popular. And many users have already tried and evaluated its functionality and effectiveness of this program. It's perfect for parents who worry about their children and want to track their phones without them knowing, employers who want to monitor employees while they use company's phones and tablets remotely. Couples and spouses also use mSpy phone tracker.

SpyBubble

SpyBubble is a mobile tracking application that is perfect for parental control.  You can use this software to monitor your child's Facebook. Make sure that he doesn't get into troubles such as being a victim of bullying or other harmful behavior of third parties. You will be able to spy on your child's phone in the stealth mode. SpyBubble allows tracking SMS messages, incoming and outgoing calls, and activities on Facebook, Twitter, Instagram and other social websites, GPS location of the phone, etc. You will be able to get all data from the target phone at any time and from any device.