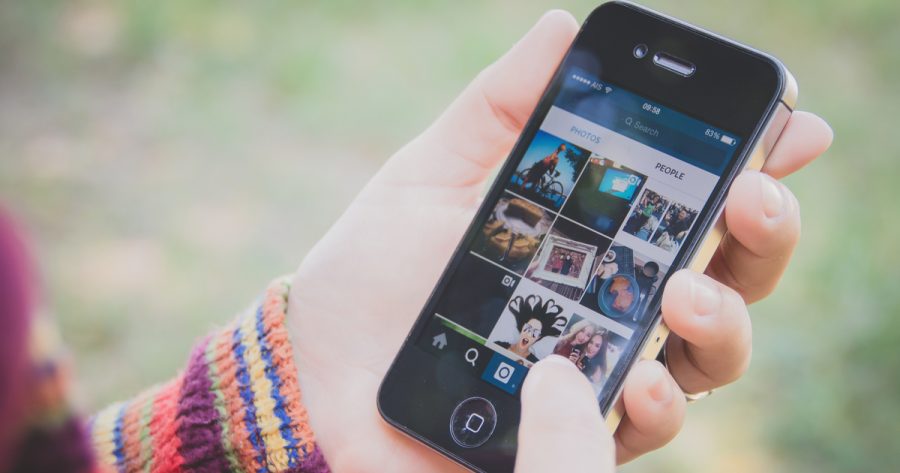 If you want to explore private profiles without following them, see their private photos and videos, and people they are following, there are several ways:
Using mSpy Instagram viewer;
Using private profile viewer tools;
Sending a follow request;
Creating another private account.
What is the best private Instagram viewer?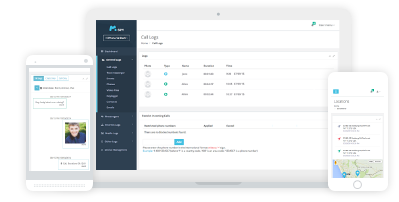 If you want to check someone's private Instagram photos without following them, mSpy is the best 100% invisible app to view private Instagram accounts.
mSpy is an Instagram spy app that provides you more in-depth insight by allowing you to:
Check out the private pictures liked by the person you are spying on;
Track comments made by them, the trends they follow, the hashtags they use;
Explore the locations tagged in the photos posted on their private account.
Although spying on social media platforms could sound like a tough job, apps like mSpy make it possible.
It works in a stealth mode such that the target person won't know that they are being spied on – unless they are smart and tech-savvy enough to tell who looks at their private Instagram.
What's more, since mSpy supports keylogging, meaning it records every keystroke, it could also help you access messages that people send via their Instagram. This is what makes mSpy the best private Instagram viewer.
How to use Instagram Viewer to see other accounts
Click the button below to download the app.
Register yourself with mSpy.
Next, check your private email for the confirmation and click on the link provided to activate your account and get access to the control panel and login credentials.
Now, access your control panel and install mSpy application on the phone of the target user.
Once you have installed mSpy on the device of the target Instagram user, you can now start monitoring from the control panel.
Next, activate the Instagram feature on the target phone to start tracking their Instagram.
Note for iPhone users: There is no need to jailbreak your iPhone as it offers a non-jailbreaking version.
Instagram private profile viewer tools
We agree with you that, at times, spying on one's private Instagram profiles becomes inevitable.
Your child might be addicted to Instagram – they upload photos day in and day out, yet you cannot figure out what are the uploads all about as you are not following them.
Or you believe that your spouse is always in touch with some people, and suspect that they are more than just friends.
In events like these, you might want to check what the opposite person is up to – what all places do they visit with your spouse, and so on.
ATTENTION: We do NOT recommend any of these free Instagram spying tools as they contain malicious data that could steal your data and provide you with no inputs.
Insta looker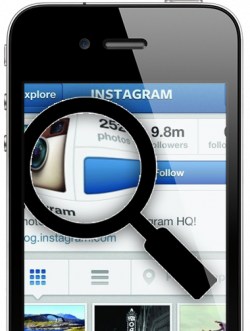 Insta looker is a private Instagram viewer app.
All you need to do is:
Copy the URL of the profile you want to see.
Paste it.
Press Continue.
Private Insta

Private Insta is an online tool to see private Instagram profiles.
Copy and paste/enter the username of the profile you want to view.
Press the Submit icon (it will start searching for the profile).
Answer in a general survey.
See all posts they share: videos and pictures of that particular private Instagram account.
Watch Insta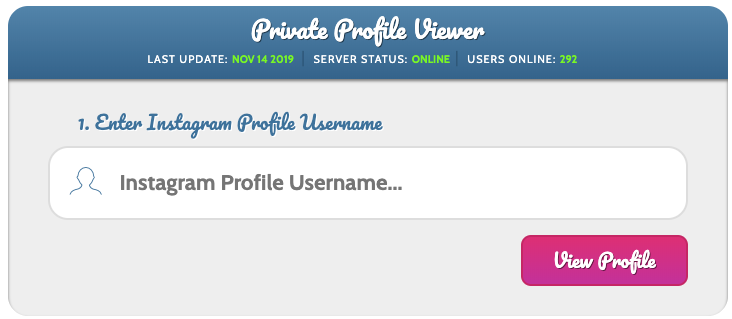 Watch Insta is a private Instagram profile viewer tool to show you the content of the target users' profiles.
Step 1: Enter the username of a profile.
Step 2: Answer in a survey.
Step 3: View and download their pics.
Other methods to see private Instagram without any tools
If you do want to use any free tools because of the security issues and don't want to buy mSpy either, here are two methods through which you can try your luck and make an attempt.
Send them a follow request
The best way to do something is to do it right. And the right way to check someone's private Instagram account is to start following their profiles. Send them a follow request. You can also send them a private message to explain more about you and your feelings.
If the opposite person is interested in you, they will likely accept your request and become your follower.
Create another private Instagram account
If nothing seems to work fine, and you don't wish to reveal your identity, you can create a fake Instagram account that looks genuine. Make your profile private to generate the interest of an opposite person in your account, and send them a follow request to be their follower.
Is it possible to hack Instagram?
Compromising the security of social media platforms is not an easy task.
All private social accounts are highly encrypted and have a dedicated security team to protect your accounts.
Hacking Instagram is not an exception too. Owned by Facebook, it spends billions of dollars to keep the platform app. Thus, it is unlikely that you will be able to extract anything useful from such free Instagram spy tools.