How to Hack Skype Account | 5 Easy Ways
There is an abundance of ways to hack Skype account. Whether you're a worried parent, a jealous boyfriend, or an employer who'd like to increase employee productivity, this hacking Skype guide can be your leeway to learning how to obtain access to your Skype account.
In this article, we will talk about a couple of different methods.
The Best Way to Hack Someone's Skype Account
mSpy is a unique spy app that enables users to gain full access to Skype accounts and track calls and chats. It's an all-around device monitoring software entirely legal and full of exciting features and options – you can even obtain the target's GPS location!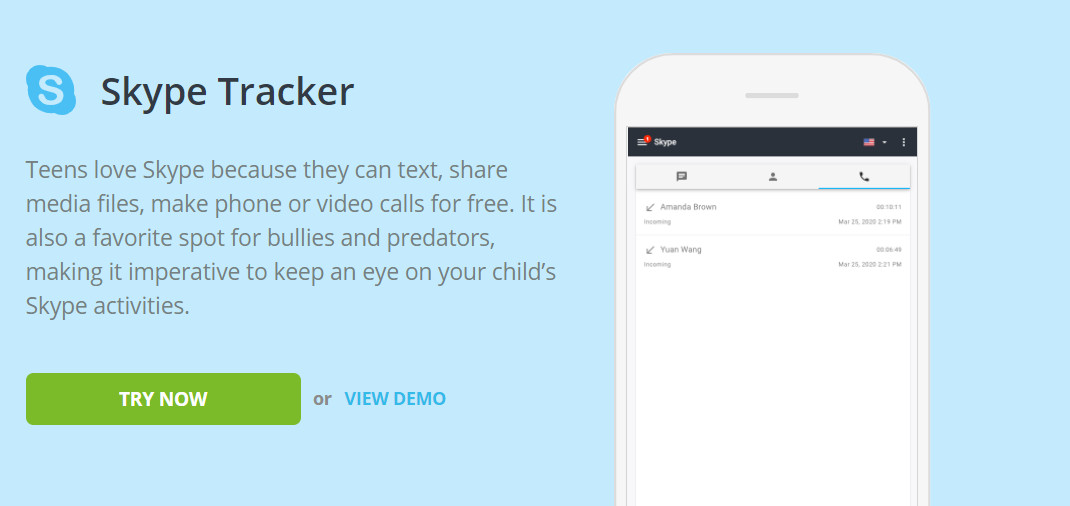 Some of those include:
Accessing the target's full Skype contacts list
Accessing the target's Skype media
Accessing the target's full Skype video chat history
GPS tracker
Recordings of previous Skype video calls or conversations
Compatible with both iOS and Android operating system
What makes this app particularly significant is the fact that it's completely multi-use.
Although it can be used for Skype, you can also use it to obtain access to other social media accounts. Bear in mind, though, that this app is not free.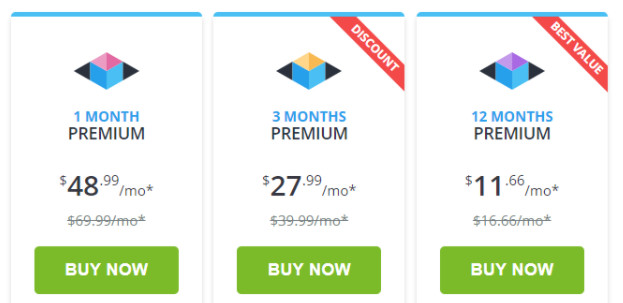 The setup and installation process is pretty straightforward and only requires a couple of minutes to complete. Before we explain how to use it, we'd like to warn you that some features might require rooting or jailbreaking, as well as physical access to the target mobile phone.
Here's how to hack a Skype account:
Go to the company's website and choose a suitable subscription plan
Purchase the plan and wait for the instructions – Check your email address
Once received, you need to download the app and install it on the target device
Once done, sign in to your mSpy account by entering the email address and account password, access the control panel, and start monitoring Skype
How to Hack a Skype Account Using a Keylogger
A keylogger is a nifty little software that can be used to gain access to someone's Skype account. Keyloggers generally intercept all typed data from the victim's computer and forward it to you. So, you will receive information about anything and everything that has been typed on the victim's computer or mobile phone.
Then, you can piece all that information together to figure out the victim's login credentials or even read their conversations. However, This method requires physical access since you have to install the software directly on the target device.
The internet has many available free and paid keyloggers, all of which you can use to hack a Skype account. For example, here you can see the eyeZy app keylogger. You can use to hack Skype too: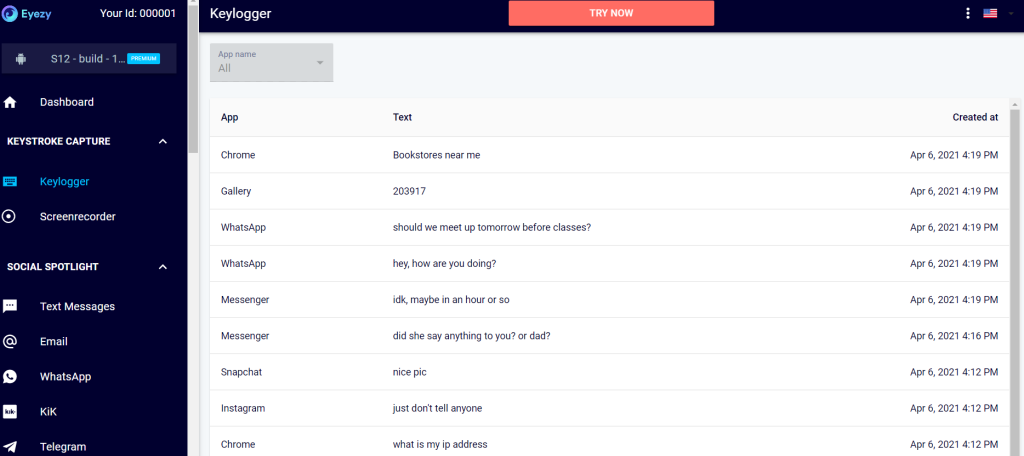 Generally, we recommend purchasing a subscription plan because some free keylogger websites aren't legit.
Instead, they advertise their malicious hacking software as keyloggers to entice the victims into installing it on their devices. Then, they can plant malware, steal data, or use your computer for cryptojacking.
Here's what you need to do to hack a Skype account:
Find a suitable keylogger software solution.
Download it and install it on the target device
Follow the given setup instructions.
Complete the setup
You will receive all the typed data.
How to Hack Skype Account Cameras
Although there are many ways to hack someone's phone camera remotely, in this section, we will learn how Meterpreter software can help with hacking a Skype camera.
Meterpreter is multi-purpose software that utilizes the Metasploit attack payload. This attack payload provides an interactive shell to the attacker, enabling them to execute code on the target device.

The only obstacle is to gain physical access to the victim's device and install the software. Here's how you can capture images from someone's Skype camera:
Download and install the software on the target device
Check the victim's systems to locate the webcam by typing meterpreter > webcam_list
The system will display a list of all available device webcams
To grab a screenshot from the victim's camera, type in meterpreter > webcam_snap
The system will grab a screenshot and save it in the system directory, namely /opt/framework3/msf3
If you'd like to watch live videos or video calls instead, you can do this by typing in meterpreter > run webcam -p /var/www
That command will start the victim's webcam and stream all data to /var/www/webcam.htm
Skype Cam Hack Using Manycam
This Skype hack is based on tricking the victim into thinking you're someone else. As a result, they will open their webcam, and you can see what they're doing. Bear in mind, though, that this method isn't hacking.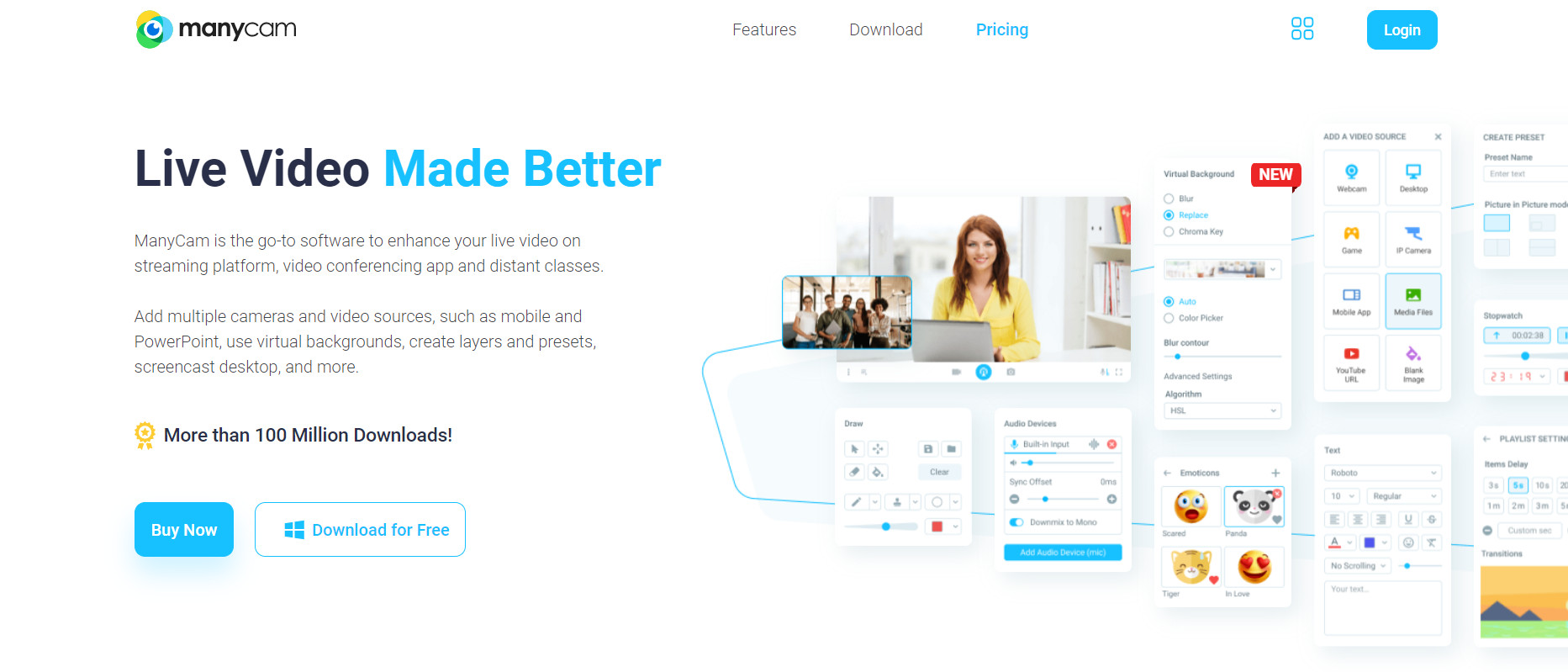 It's more like a less aggressive form of social engineering. All you need is the victim's Skype ID and Manycam software.
Manycam enables users to use their webcam in multiple video streaming applications and add special effects, such as CGI, or even completely change their appearance.
Although this method won't give you full access to the Skype accounts in question, if thought out carefully, it can answer many questions.
So, let's see how to do this:
Download Manycam from the company's official website
Download Manycam special effects
Install the software
Launch the software and choose the desired screen
Add downloaded media files you'd like to use for persuasion.
Load the video file
Restart your Skype and go to Preferences > General > Audio/video
Choose Manycam as your primary camera
Contact the victim
Use Online Skype Hack Tools and Websites
While this isn't the most effective and reliable method out there, if nothing else, we'll use it as a cautionary tale on what not to do. The internet is full of fake websites with only one goal – to trick users.
These websites usually offer a simple form that asks for the target's username or email, and with one simple click, it is supposed to hack the Skype password. However, when you click that hacking option, you are prompted with different surveys, ads, and downloads.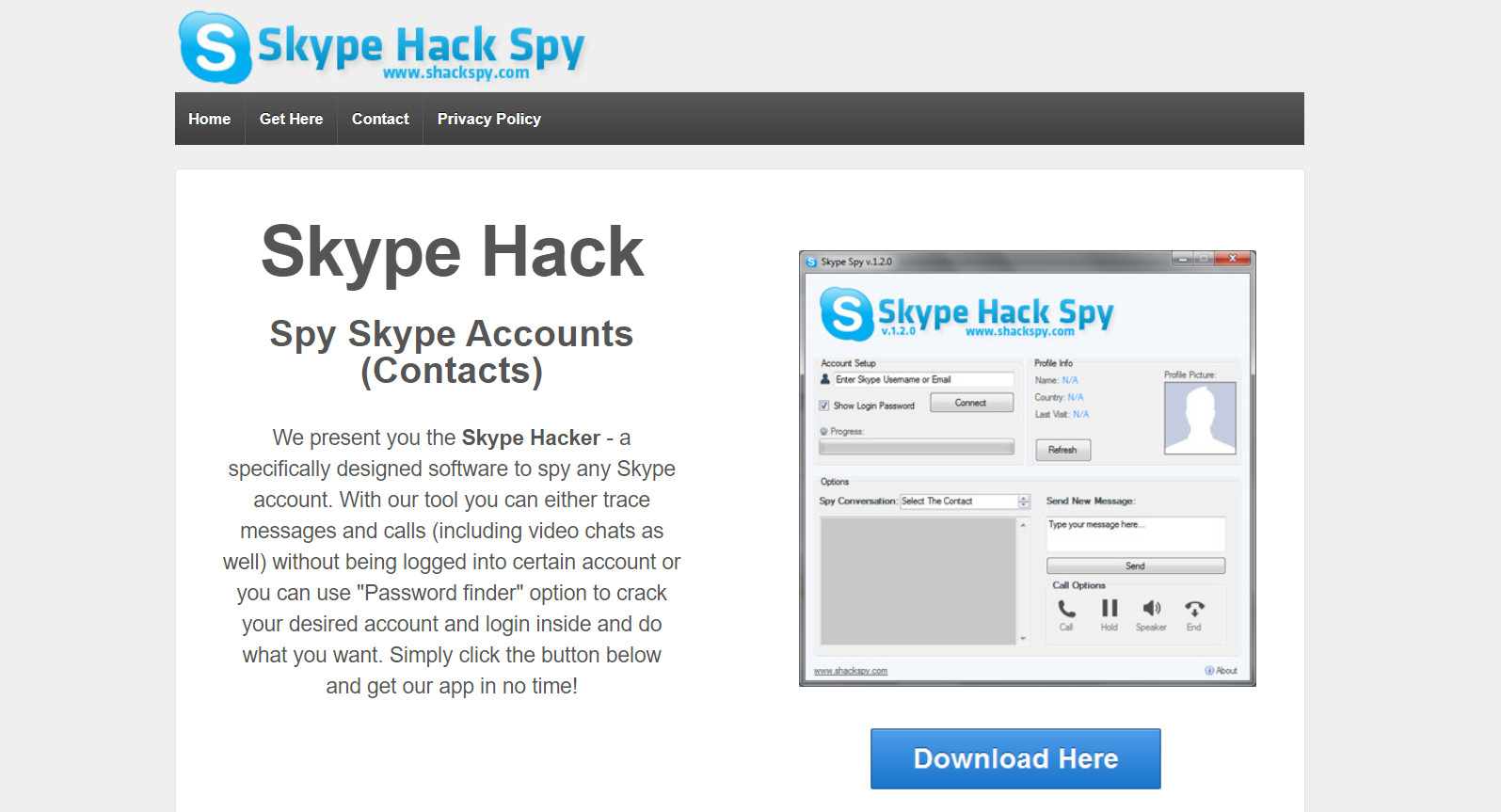 The Skype password will never arrive, and you'll waste time while someone cashes in on your bad luck. Or even worse, you download a file, and your computer gets infected with malware and ransomware.
So, make sure to stay away from these websites. Also, as a precautionary measure, install a VPN and enable a browser antivirus.
Can You Record Skype Video Calls Without the Other Person Knowing?
One way is to record Skype video calls without the other person knowing. While Skype doesn't have a provision for this, you can use the in-build screen recorder on the game bar, which is usually used to record games. The steps to do so are given below.
Step 1: Open the Settings app, open the Gaming menu, and then select Captures.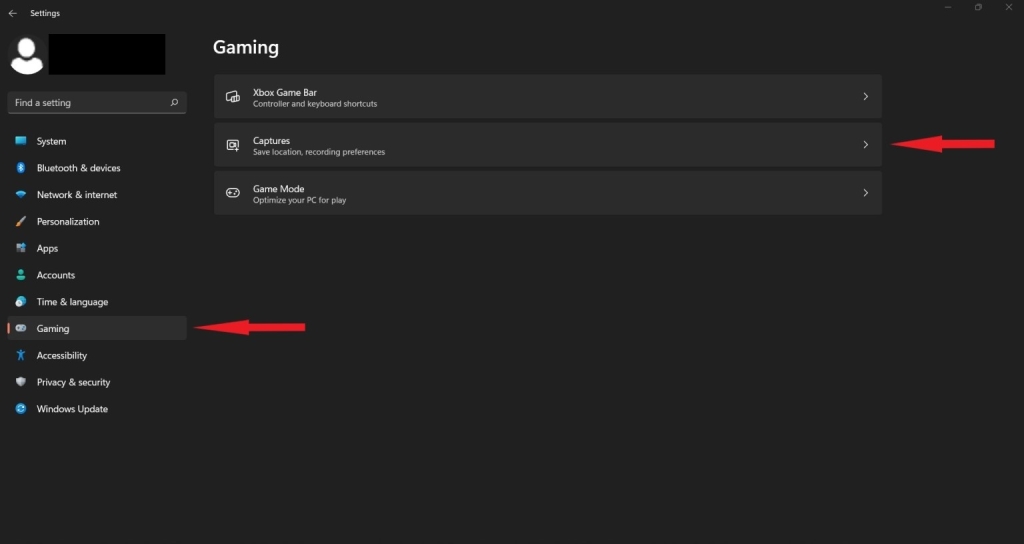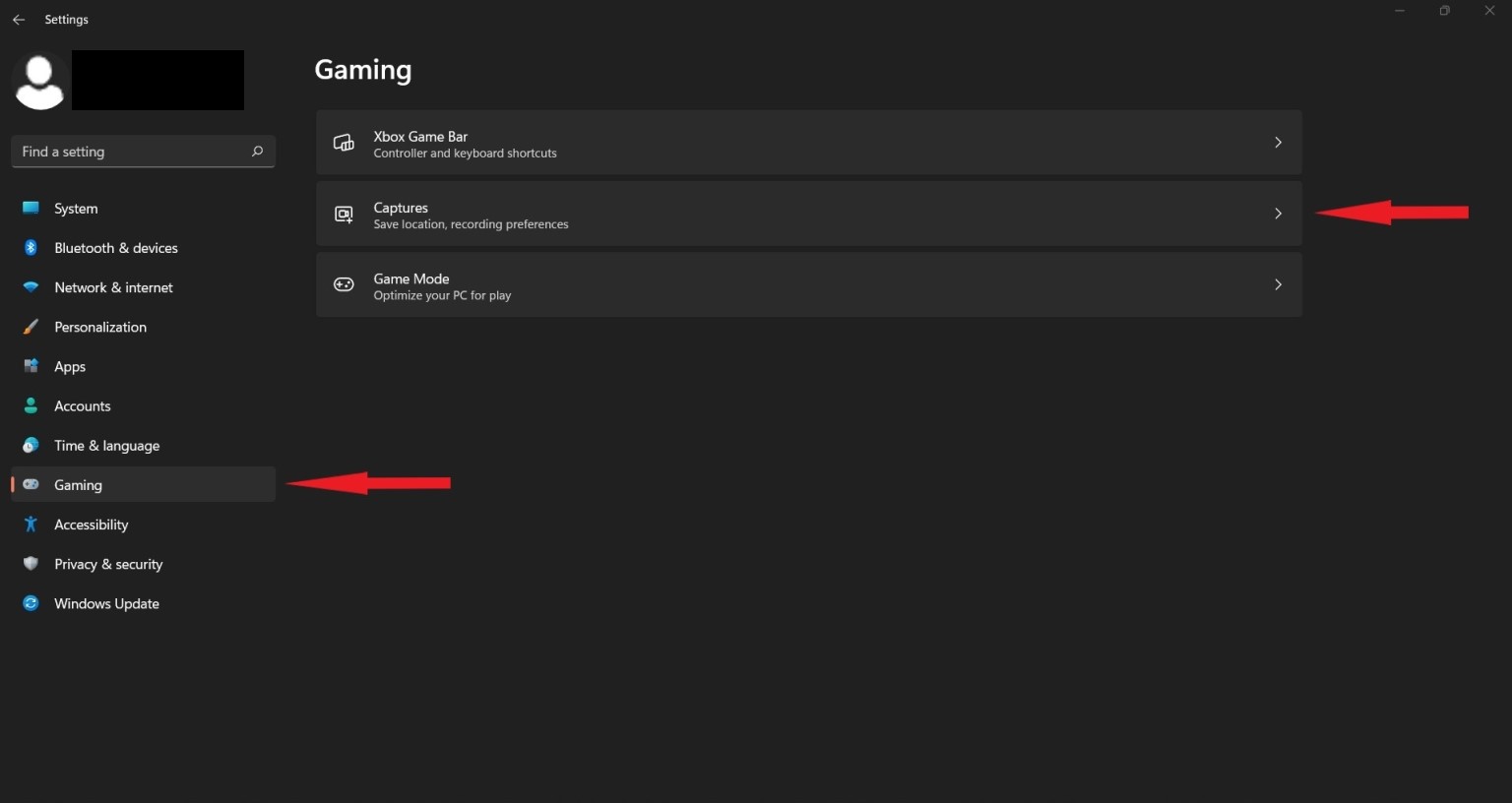 Step 2: Toggle the option that says Record what happened. The shortcut to open the Game Bar to record what happened on Windows 11 is Windows + Alt + G. On Windows 10, the shortcut is Windows + Alt + R.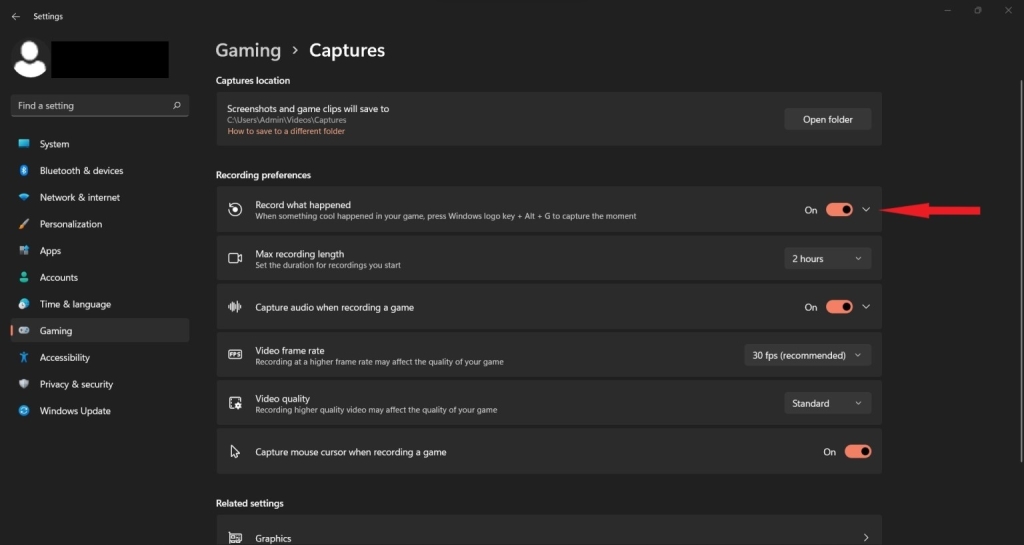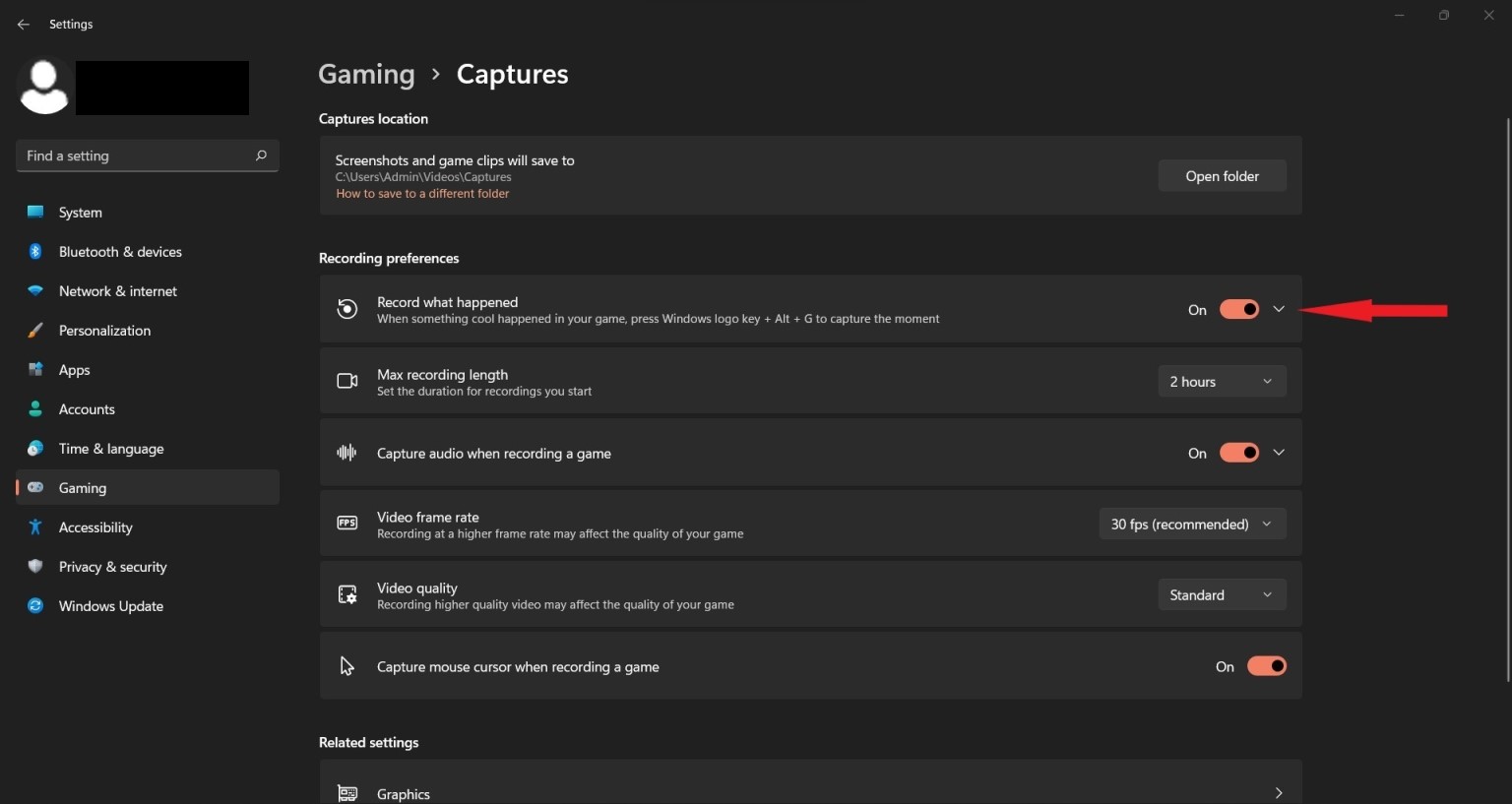 Step 3: Once you're on a Skype call, click on the record button to start recording the call, and then click on it again to stop recording once you're done.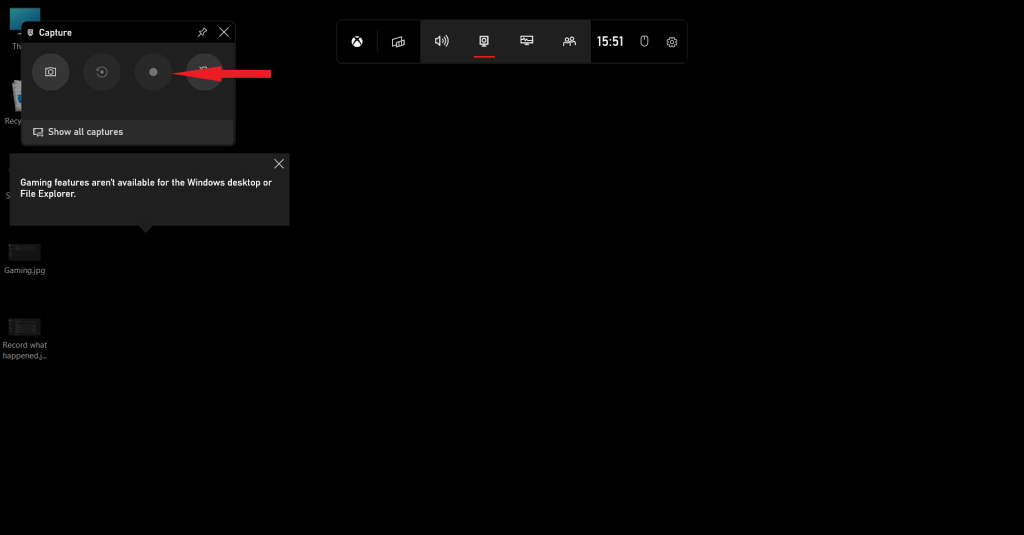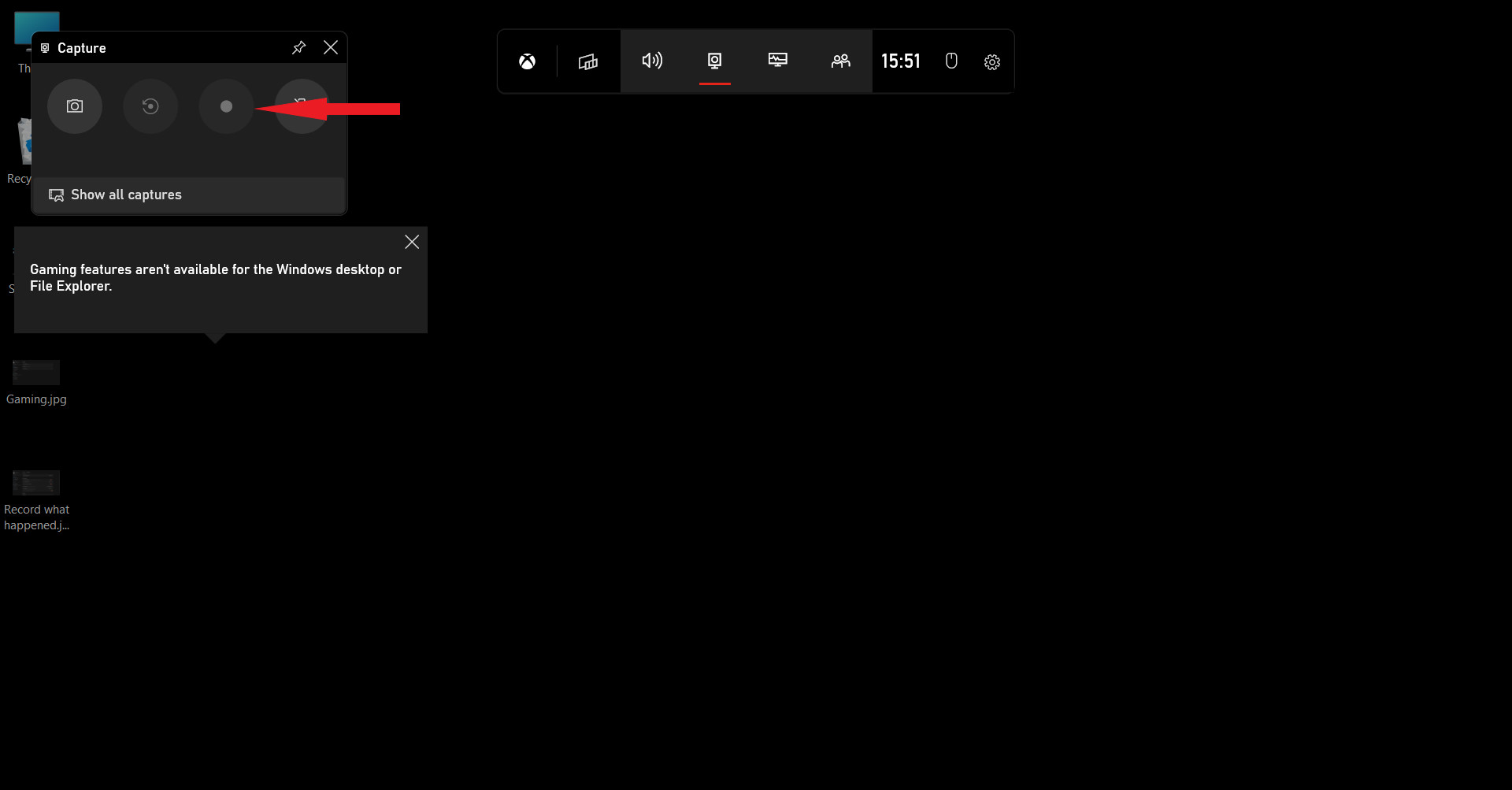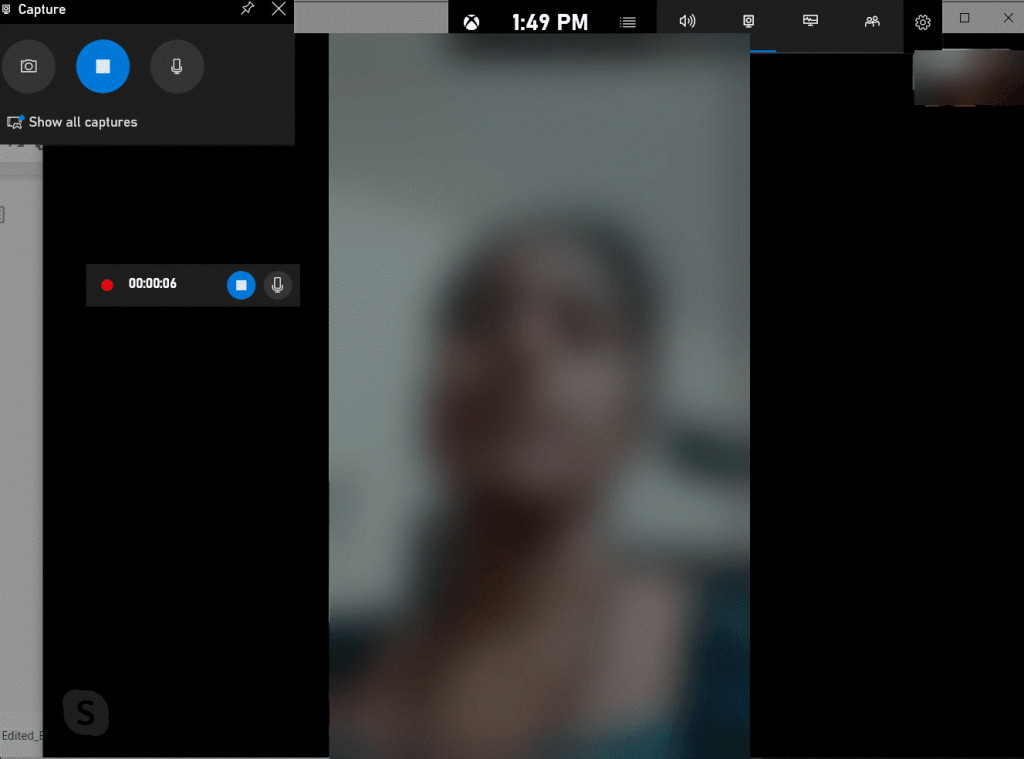 However, this isn't possible on Android devices or iPhones, as they don't have a feature to record calls with audio without the other person being notified.
Can you get hacked through Skype?
There have been several instances in which people have received spam links to Baidu or LinkedIn on Skype. Turns out, this resulted from their accounts being breached, despite being protected by two-factor authentication. In several similar instances, hackers and spammers have gotten access to usernames and passwords to send spam messages to other users.
As a result, the same thing could happen to you, and you could get hacked through Skype. However, there is a way to prevent this. If you've created your Skype account using a Microsoft account, you must ensure that both accounts are merged by updating your Skype account. The steps to do so are given below:
Step 1: Open https://account.microsoft.com. If you're already signed in, sign out of your account.
Step 2: Enter your Skype name and password to sign in. Ensure not to use your Microsoft email ID.
Step 3: If you have previously linked your Microsoft account, you'll be asked to sign in and merge the two accounts to create a Skype alias. With this done, you can sign in with your Skype username. Further, your old credentials will not be valid, so nobody can hack your account without knowing your email ID.
Conclusion
Using Skype can be dangerous, especially for young and underaged individuals. Hence, it's no wonder that parents would like to ensure their kids are safe when browsing the web. As you can see, the methods for hacking into someone's Skype account vary by difficulty, availability, and legitimacy.
In general, try to stick to legal methods, as actual hacking might get you in legal trouble. Using Skype blackhat hacking methods is illegal because it compromises one's privacy. If caught, the culprit can receive a penalty or even jail time. Make sure to check local jurisdiction laws, just in case.