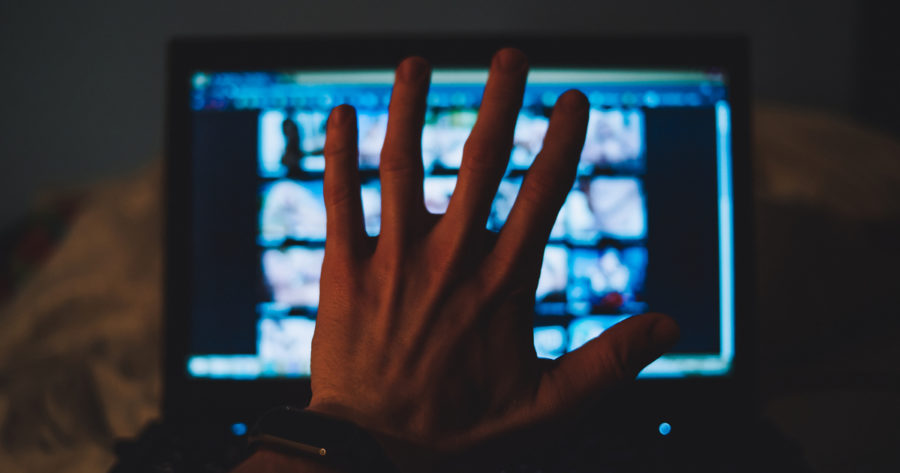 So, you've decided to buy your kid a cell phone or just let your little son or daughter play with your cell phone powered by Android operating system. Nowadays, the internet is a powerful tool that may work for good and bad at the same time.
And you as a parent probably want to keep your children away from inappropriate content such as porn or violence-themed websites. So, how can you make the internet using the experience of your kids positive and safe?
Of course, you are free to forbid any internet use for your children, but no modern person can't live without it, it is just wrong. So, the easiest way to protect your kids is to hack their phones and install a spy app. Also, you may install a particular browser that will be already set to ban and block all the adult websites.
But a hack app for a phone with Android operating system will do the job better blocking even inappropriate web searches. These hack apps with a parental control feature are the best solution for any parent nowadays.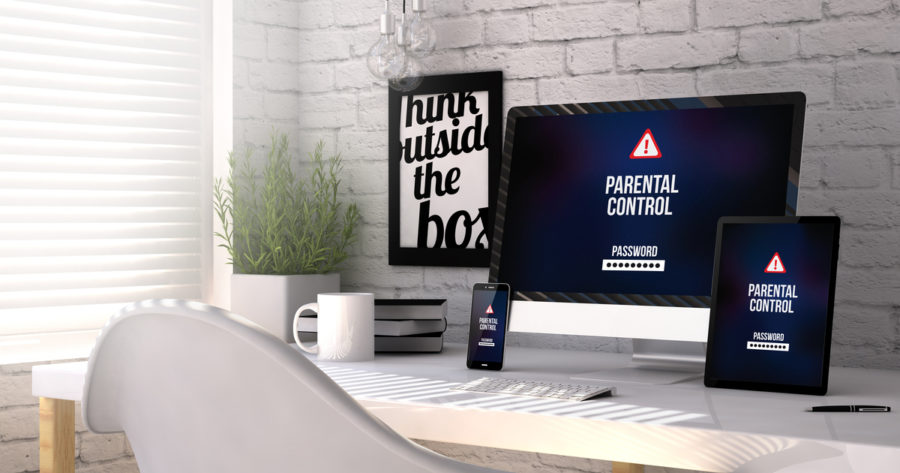 To learn how to set parental control on your PC or Mac, read this article. So, let's see how we can hack your kid's phone, install, and set a regular hack application on it.
First of all, you should check the "Play Store" and find there the application you can trust and rely on. Read some testimonials, descriptions, and requirements.
The best point to start with is the application that can block porn.
To install the hack app, you liked to tap the "Install" button.
Create your account entering your email and unique password.
In the Menu, you will find Settings or Internet Filters. In such a category, you should set all the restrictions you want to be made on the target phone.