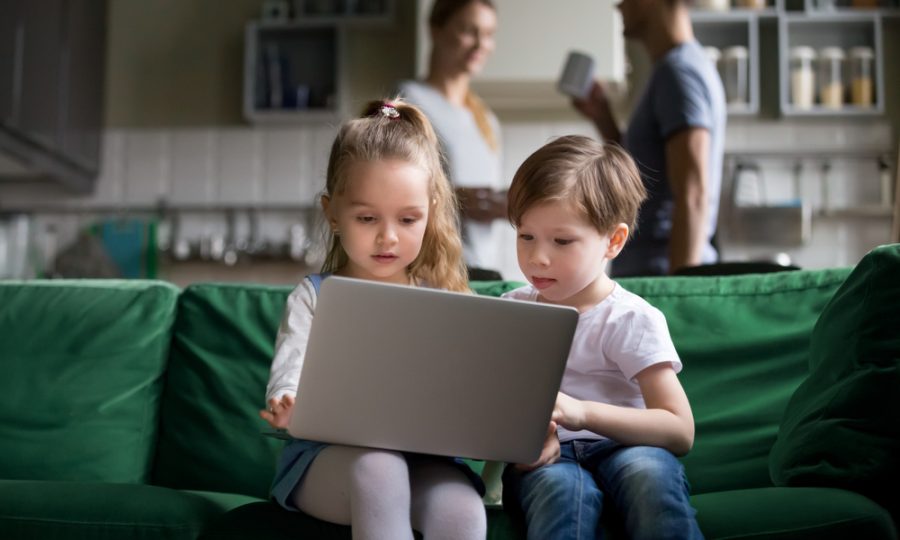 Porn websites are still sitting in a moral gray area for most adults that frequent them. Most people don't condone the industry, but they are not really against it.
Today you can access porn websites using a wide variety of devices. If you want to find ways to block pornhub and other popular porn websites, you are in the right place.
Let's see what you can do to prevent harmful content not intended for underaged kids without banning your kids from all devices that have internet access.
Some signs that your kids are connecting to porn sites
There are more than a few signs you can look out for.
❗One is to check the internet history. Finding explicit websites in your web browser history isn't the only indicator.
❗If you see significant gaps in your internet history, then that means that someone was surfing the web in "incognito mode" and your parental control on Windows might not be working.
❗Rapid tab and window changing when you enter the room, hiding their phones and getting mad if you request to see their smartphone or tablet.
Once you pick up on this suspicious behavior, it's time to act!
How do I block inappropriate content on Google?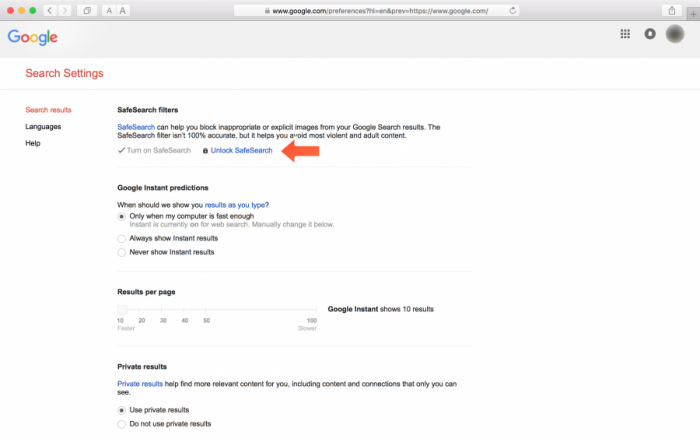 A safe search is setting all relevant search engines not to show explicit websites in their search engine results.
That means that a google search for explicit content would yield no results.
Most search engines, and websites like YouTube and Imgur, have a "safe mode" option.
Activate this on all sites that your child uses regularly, and you won't have to worry about mature content reaching them.
How to block access to porn sites to users on Mac?
The most obvious way to do this is to use the "parental controls" option provided by the developer.
1. Go to: Apple menu → System Preferences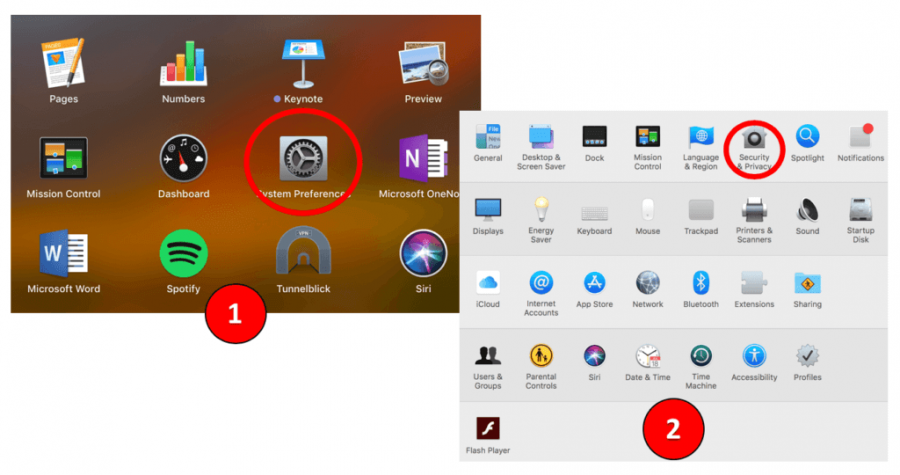 2. Then, click on "Security and Privacy"
3. Click on Advanced Settings and Require an administrator password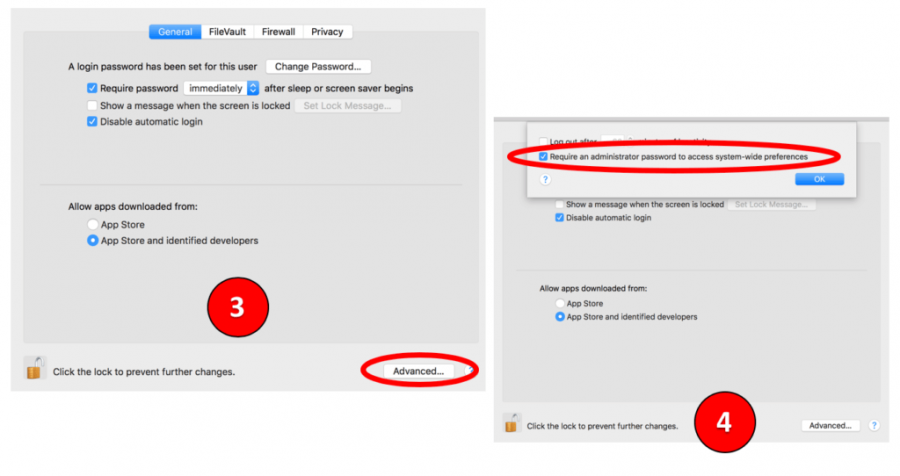 4. In the left, click on "Click the lock to prevent further changes"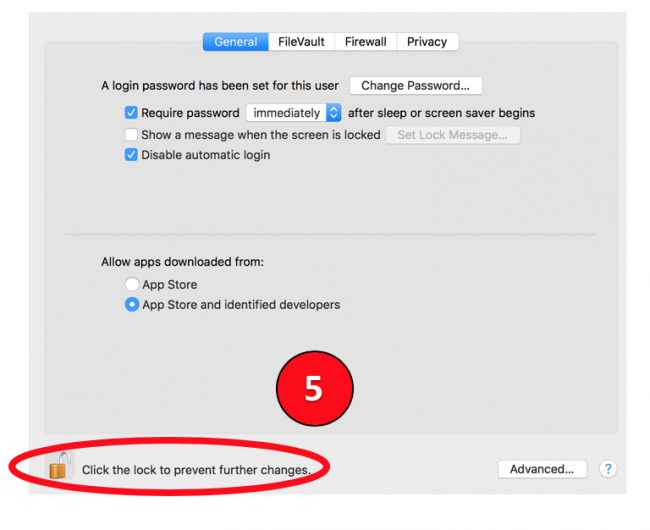 Using Adult Blocker to block porn websites
You are probably aware of AdBlocker, but how about Adult Blocker?
Adult Blocker is an extension for Chrome parents can add to block pornography and other explicit content.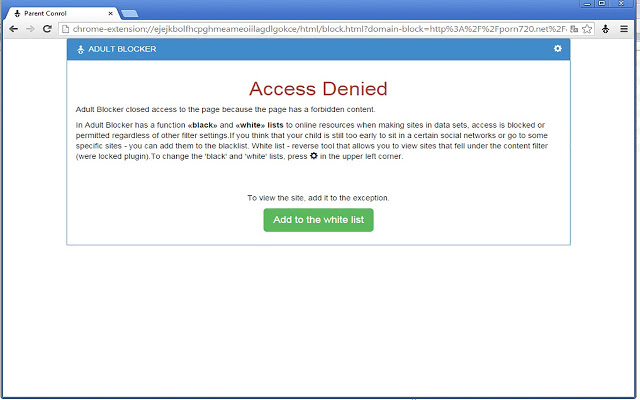 Click on the link and use the "Add to Chrome" button.
iPhones and Android smartphones website blocking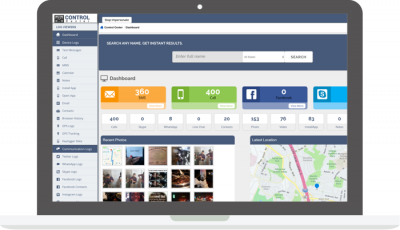 How to block porn sites on my child's cell phone without making them lose out on the learning process?
Mobile devices can be used to browse the web, and we have to know what content our children are exposed to.
If you are searching for apps to block porn, Highster Mobile gives you absolute control over the device it has been installed on.
You can track where the user is through the live control panel based on GPS technology.
Track their chats both through social media and SMS messaging, and track their photos and videos.
Furthermore, you can use the Stealth Camera option to see the user's surroundings without them knowing about it.
You can also track their call logs that come with numbers and time stamps.
Blocking porn websites with OpenDNS
OpenDNS is an excellent solution for parents who want a unified, safe surfing solution for all devices going through a specific router. It's considered to be one of the most reliable DNS porn blockers around.
Using OpenDNS is a quite simple option that is used by businesses as well as families.
Simply add the two OpenDNS addresses 208.67.222.222 and 208.67.220.220, to your primary and secondary DNS fields.
It also speeds up and makes your home internet more reliable.
DNS servers block mature content on websites that may seem a bit complicated, and they also speed up and make your home internet more reliable.
Through this, you get content filtering and all-encompassing safe mode for all devices.
Using DNS configuration to block porn websites on Windows
Here is how you add custom DNS addresses if you have Windows as your OS of choice:
Go to Start and go to Network Connections.
From the network settings, go to the Ethernet Submenu, and click on the Change Adapter Options menu.
Right-click the connection you are using and go to Properties.
Find Internet Protocol Version 4 (TCP/IPv4), right-click it and go to Properties.
Add the OpenDNS addresses to the Preferred DNS server and Alternate DNS server fields and click OK.
Using DNS configuration to block porn websites on Android
1. Go to Android Settings and find the Network and Internet section.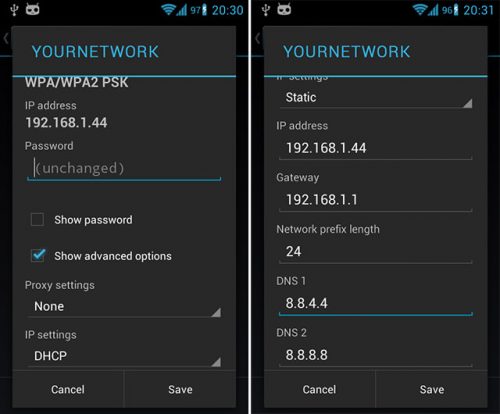 2. Tap on Wi-Fi and then the gear icon.
3. Find the edit icon in the top-right corner.
4. You'll need to change your IP settings from DHCP to Static and add two IP addresses to DNS 1 and DNS 2.
Using DNS configuration to block porn websites on iPhones, iPads, and iPods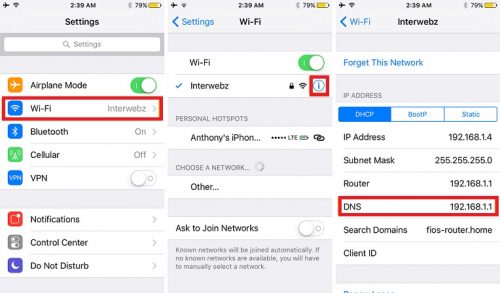 Go to Settings from your home screen and tap the Wi-Fi icon.
Find the Wi-Fi network you intend to use and tap the blue "i" icon.
On the subsequent menu, tap the DNS field, delete your current DNS and add the OpenDNS addresses to the field.
The procedure is the same for all devices that run on iOS 10.
Blocking porn websites on a Wireless Router
Of course, the best option for parents is to go straight to the source. Deal with the problem at the router.
Open your web browser and type in the IP address of your router. You'll be prompted to use your credentials to log in

–

do it.
Find the DNS server settings and backup your Primary DNS Server and Secondary DNS server just in case something goes wrong.
Add the OpenDNS addresses to the fields and click save settings.
Blocking porn websites on gaming systems and smart TVs
This would have to depend mainly on the system you are using.
Each device has some safe use or parental control option.
If you have taken care of your router with a DNS change, then you should be at ease for the most part.
Still, if you are worried and want the devices themselves to be safe, check out the instructions you got with them or contact the manufacturer.
We hope this helps you with keeping your kids' internet experience safe from corrupting influences of various explicit websites. If you found any other options feel free to tell us about them.