How to Hack Someone's Snapchat Password Online
To monitor how kids use Snapchat, we present hacks that let you hack into their Snapchat account without them knowing. It is only through hacking that you can find self-destructing messages coming to your kid's Snapchat account.
Check out these four ways on how to hack someone's Snapchat password online.
Best Snapchat Password Hack: No Human Verification or Survey
KidsGuard Pro: Premium Snapchat Hack that Actually Works
KidsGuard Pro spy app is a leader of surveillance software for deploying parental control on your child's device, tracking the Snapchat account activity, or hacking the Snapchat password with its keylogger feature.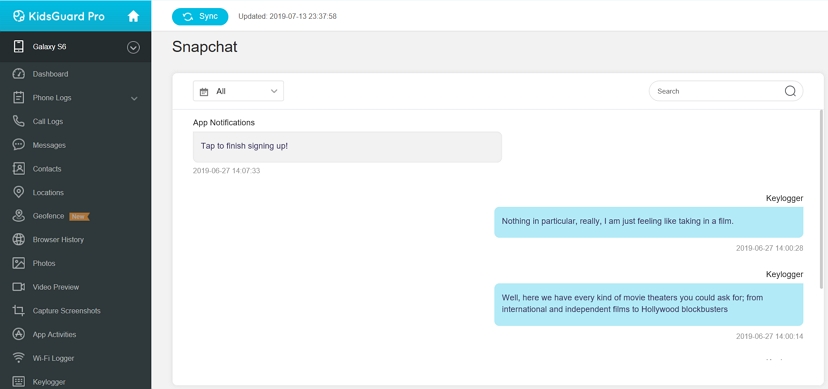 The app is user-friendly, the hacking process does not require you to possess any specialized knowledge to hack someone's Snapchat account.
Affordability and amazing user experience rates make this application the best choice to hack Snapchat password.
Follow these three simple steps:
Step 1: Visit the official and download the application. Be sure to enter the target phone number at this stage.
Step 2: Make Payment and activate the app using a license key provided.

Step 3: Start accessing any Snapchat account. Also, gain access to special features like the stealth camera, live control panel, and i-messages.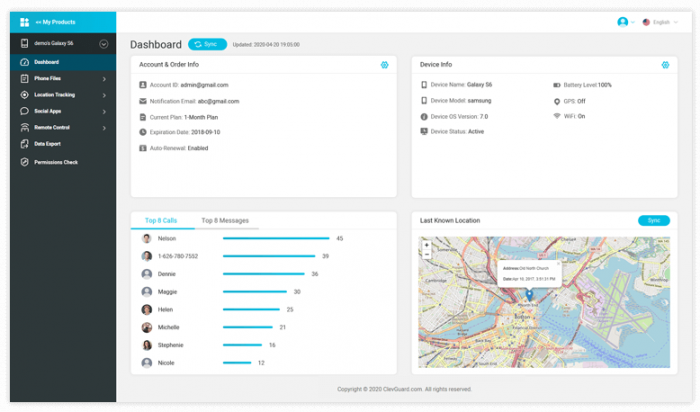 Note that, KidsGuard Pro works on Android and iOS. You can see the activity of the target device through a remote smartphone or laptop.
How to Hack People's Snapchat via "Forgot your password?" Method
Snapchat Universal Password Hack via Email
Before you go getting all techie, start with the basics. Try resetting the Snapchat password via email. You might find that you don't even need to use spyware. Here's how to do it:
Go to the Snapchat login screen, and tap "Forgot your password?"
You'll be presented with two choices: Reset via SMS or Email address.
Select email to send a reset link to the email associated with the target account.
Click the link to reset the password of the target user.
Set a new password, and you're in!
How to Hack Into Someone's Snapchat Without Their Password via SMS
From the Snapchat Log In Screen tap "Forgot your password?"
Select to reset the password via SMS.
Wait till a verification code is sent to the target device.
Enter the verification code.
Select "Continue."
Enter a new password.
How to Hack Someone's Snapchat for Free Online
Most of these hacking Snapchat tools make it mandatory to answer an online survey before one begins to use them. By answering the survey, you are forced to provide your sensitive details to confirm identity, which might be misused or shared. The functionalities are unreliable as they might only offer you a section of hacked data in a blurred fashion or for an extremely limited time frame. It is highly recommended that you stay away from these false-promising tools and use instead trustworthy
Snapchat spy apps
.
Some of the most popular online Snapchat hacking tools include the following:
⇒ AppMessenger Tracker hacking tool claims to hack Snapchat and any other social media account on Facebook Messenger, Skype, Viber, WhatsApp, Telegram.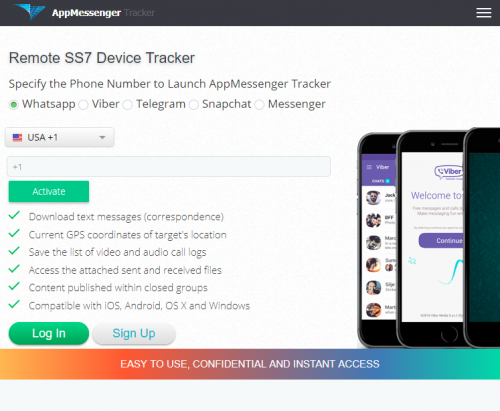 ⇒ SnapTracker claims to work through remote monitoring of Snapchat accounts. With this tool, you may get access to messages, call logs, audios, and videos. It also tracks GPS location.
⇒ SnapBrute is a safe hacking tool running on a site with an SSL certificate. The tool supposedly works on mainstream browsers, and no install is required to get access to chats media and stories in Snapchat.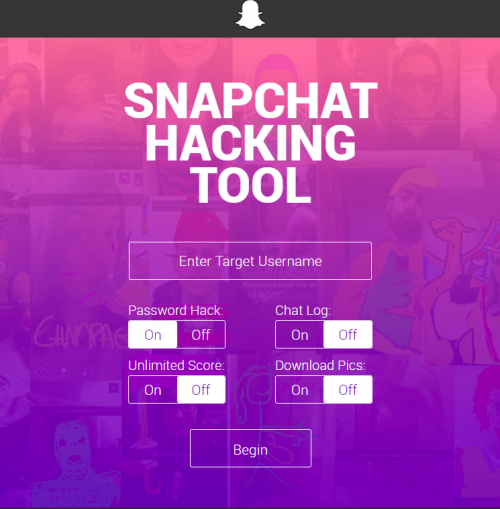 ⇒ HeyBlink has been in existence for the last three years. The hack tool is reliable and claims to hack Snapchat password, videos and pictures within 2 minutes of launching.
⇒ Snapbreaker allows easy login page using the targeted username. It claims to grant access to videos, private photos and chats history associated with the account.