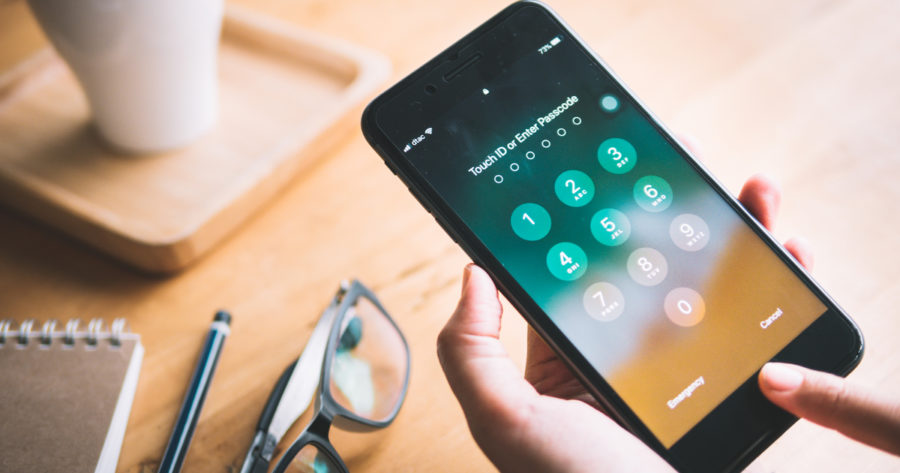 The question "how to bypass iPhone passcode?" is popular. There are many reasons why a user may need to unlock the iPhone to access information stored on it. Whatever the case is, the mission is tough to complete since iPhones are the most secure gadgets.
iOS, by default, suggests one to create a passcode when configuring settings for iPhone/iPad to protect the owner's personal information.
As the iPhone system protects its users, you are the one to access data stored on the iPhone, without anyone being able to review any piece of information.
If you incorrectly enter this forgotten passcode several times, the system will lock the iPhone within sixty seconds. Subsequent unsuccessful attempts will increase lock time.
iPhone users are accustomed to the fact that the passcode/access with the help of a fingerprint is a guarantee of the protection of personal data. Although, Apple does a lot to protect the confidential information of its customers; it is NOT a 100% safety guarantee.
Let's see how mobile hack flies with iPhone. On our website, you will find tons of other useful info regarding mobile hacking and cell phone tracking.
How to unlock iPhones without knowing the password using Recovery Mode
If you forgot your iPhone password, your device is reduced to nothing more than an expensive doorstop.
However, you can unlock it to restore access using the recovery mode method and remove a passcode. It will erase all user data that was saved, but that shouldn't be a problem if you back up regularly. Here's how:
1. Open iTunes on your Mac or PC. If you don't have it, download and install it first.
2. Ensuring that your device isn't connected to the computer, here's what you do:
For iPhone 8th generation and X:
Press the side and volume up/down button.
For iPad:
Hold the  volume up/down and top button
For iPhone 7 and 7-plus:
Hold the side/top button until the power off slider appears.
For iPhone 6 (and earlier models) and iPads that have the Home button:
Press and hold the side/top button until the power off slider appears.
3. Next, proceed as follows:
When the power off slider appears on your screen, drag it to switch off your device.
While still holding the side, top, volume down, and Home button for iPhone 8 and up, iPad with face ID, iPhone 7 (all generations), and iPhone 6 (all generations), respectively, connect your Apple device to your PC/Mac computer.
The recovery mode screen should now appear.
4. An iTunes dialog box will present you with two options to choose from: Restore or Update. Click Restore.
5. iTunes will download and install a new version of iOS in your Apple device. It should take no more than 15 minutes.
6. If it takes longer than that, exit recovery mode and go to step 2 and repeat through to 4.
7. Once installation completes successfully, your device should power on. It is now ready for use.
How to bypass iPhone passcode without restoring using Siri
If you have a locked iPhone running on iOS 8.0 and up, it is possible to bypass passcodes without restoring:
Press the Home button for a couple of seconds to activate Siri.
Say to Siri, "What's the time now?" and the local time will be promptly displayed on the screen.
Enter the World Clock menu by tapping on the clock icon.
Add another clock by clicking "+."
Enter the search box on your screen and type some random characters.
Select all the characters and then copy them.
In the listed options, select Share and then select Message in the pop-up choices that appear.
Enter the New Message window and paste the copied characters in the To field.
Press the Home button after a short while.
Your Home screen will then appear. You'll have successfully bypassed the passcode without restore.
Hacking Passcode Is Easy
Although Apple devices are considered to be safe, there are some security vulnerabilities, which can be used by both professional hackers and ordinary people.
Starting with iOS 8 and ending with iOS 10.2 beta 3 versions, there is system vulnerability that allows you to bypass passcode protection or a fingerprint and view photos and messages on iPhone.
There are general methods on how to bypass the iPhone passcode.
Passcode Reset via iTunes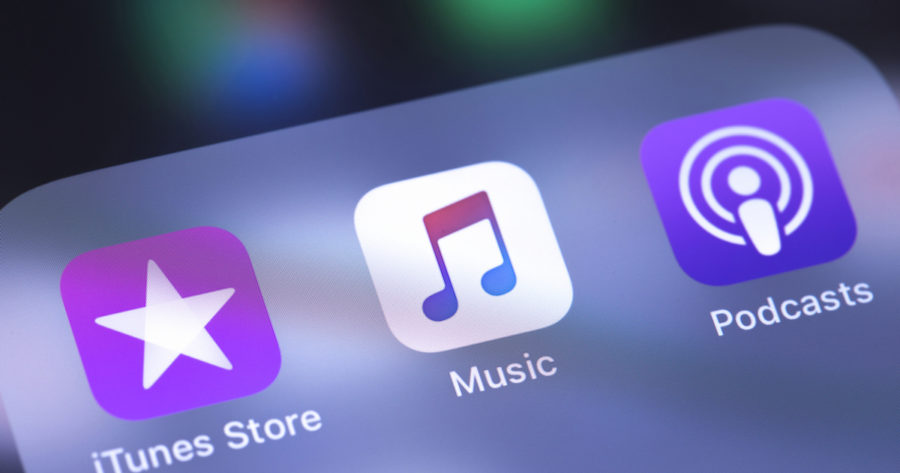 Resetting the iPhone password via iTunes on your computer is possible if you have access to a computer with iTunes being installed on it.
The pc is to synchronize with the desired device.
If it is your case, turn off the iPhone and connect it to a computer with the original tap cable and click icon "Recovery Mode."
Here is how you can do it:
Hold the home button until the iTunes logo with the USB icon appears on the screen.
See a recovery message.
Press "OK"
Select the option "Restore iPhone"
Follow instructions of iTunes (restoring the cell phone will be done in the mode as it is considered to be a new iPhone).
Bypass iPhone Passcode using Forensics Software
Firstly, you should get an image of the communicator system, which is automatically saved on iCloud. When having this file, you can restore any data if necessary.
Elcomsoft Phone Passcode Breaker (EPPB) and Elcomsoft iOS Forensic Toolkit (EIFT) are programs that will help you to do the passcode hack within several steps.
The 1st spyware works to decrypt iPhone data; the 2nd one is needed to transfer the image from the communicator to the computer.
The developer of EPPB product has created a program for law enforcement professionals. It monitors the distribution of the product and attempts to obtain it.
For the program to work, you need to:
Get an Apple ID with a passcode.
Just as Highster Mobile app, this one will allow you to download the iPhone system image from iCloud.
Choose encryption keys to get all the files from the image.
Although iOS developers have complicated hacking of Apple devices, it is possible to bypass the iPhone passcode.
Output the code of four characters within the additional window field.
So that you get the right to visit iCloud, apart from Apple ID with a passcode.
Receive the code as a text message on iMessage or as a pop-up notification.
The program wiretaps the code of a 64-bit ARM processor that you can use for the iPhone hack (the program will save the image to another device in a standard format by iTunes. The picture downloaded from iCloud is opened using EPPB; you can open all files by selecting suitable keys). As a result, you can access to target iPhones.
Aside from Elcomsoft iOS Forensic Toolkit (EIFT), Blacklight is world-class forensics software that is just as effective in bypassing passcodes for iOS devices.
While most forensic software is not available for use to the general public, applying for a license will enable you to get your hands on it and get an inside look at all data on an iPhone.
With this, you can export large volumes of data without needing a passcode.
iPhone Backup in iCloud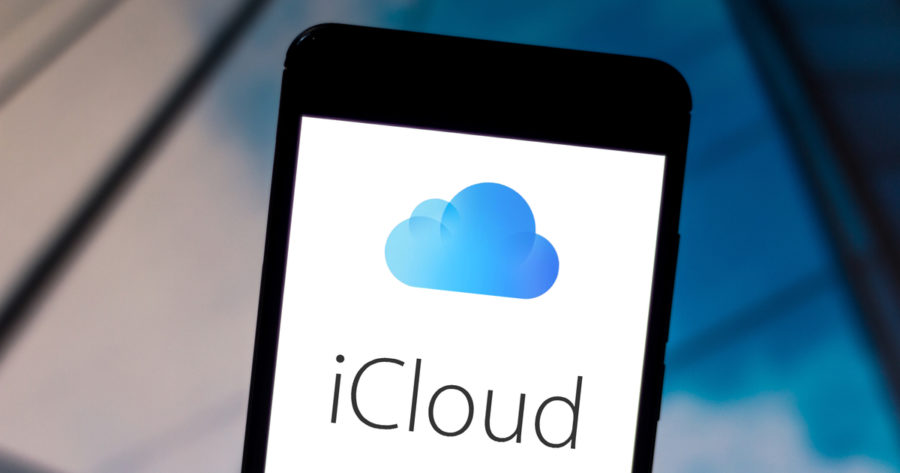 This method is the right way of how to bypass a forgotten passcode on the iPhone.
To access data, you need three components: Apple ID, personal passcode, and so-called communicator.
You can restore the backup to any iPhone by logging into iCloud from a device:
Just submit your account credentials and upload a copy of the data from the target iPhone to disable it.
You can see the history of incoming and outgoing calls, photos, correspondence that person is storing on their iPhone.
Review a list of applications a person installed on it.
You can launch "Find My iPhone" using the iCloud interface to be able to track movements/locations of the iPhone you are spying on.
At the same time, you can use iCloud capabilities and view photos, videos, call history, correspondence, web browser history online. These assets are available for review.
Of course, the introduction of two-level authentication on iCloud can bring the protection of cloud services at a higher level.
Although experts argue that a particular code is a temporary measure, its introduction will not be sufficient.
They recommend that developers make the encryption of backups more reliable.
Steps to Bypass iPhone passcode with iCloud
If you ever forget your iPhone passcode and need to change it using the iCloud method, follow these steps:
Use your PC/Mac computer browser to go to iCloud.com.
Enter your login credentials (Apple ID and password) to sign in to your account.
Enter the top menu of your browser and click on "All Devices."
Choose an Apple device to erase.
Select Erase (it wipes your iPhone data).
You can now unlock your device without a passcode.
This method works for all Apple devices. However, you will need your iCloud login credentials for the technique to work.
Spyware Hack
If you have an Apple ID and a passcode, things are more accessible. You can either update a passcode for that Apple ID or access the device and install spyware on it.
In the second case, the iPhone users will not be aware of the passcode hack. You will be able to view any data on their screen.
The program such as Highster Mobile will allow you to read messages from all built-in applications running on the iPhone menu, such as Siri.
The keylogger feature of the app will record any passcode type a user submits through iPhone. With just a simple hack, you will get a passcode bunch.
Another good thing about hacking software is that it will send you records of iPhone conversations and activate the microphone/ camera of the device for a remote show or listening to surroundings.
All these and much more will be stored within your account; you can access it at any point in time. Click here to read a track phone number guide for dummies.
Is it legal to hack an iPhone passcode?
If you're wondering about the legality of hacking an iPhone passcode, it depends on who the device-owner is and how you got your hands on it.
If you stole it and are now looking for a way to gain access, then you're potentially guilty of two crimes. 
However, if you need to hack it to see what your child gets up to, then it's perfectly legal to do it.
If you want to access your partner's phone activities, it wouldn't be termed as illegal per se, but it is a gross invasion of their privacy.
If you intend to do this for anyone else, for instance, your employee, legally, you would have to disclose your intentions.
Final Say
We can extend the list of options to hack the iPhone we share in this post.
With the development of technology, new hacking applications and solutions appear here and there almost every day.
We recommend you to stay tuned to the latest releases in the world to become an ethical hacker!