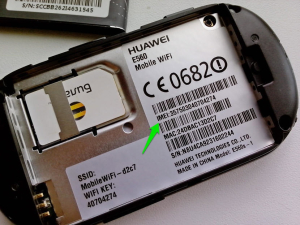 It is very easy nowadays to lose a mobile phone. Fortunately, it is easy to find it too. Nowadays there are few simple ways to get your lost or stolen mobile device back with the help of IMEI code.
What is an IMEI code?
IMEI means International Mobile Equipment Identity. It is a secret and unique set of numbers every modern mobile phone has. You can easily find it on your cell phone or its box. Also, you may dial a special combination of *#06#. We recommend noting this number somewhere in case you lose your phone or someone steals it from you.
Read also: How to track a phone by number
Looking for Android device: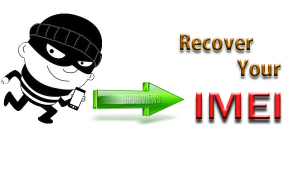 If you do not have any special phone tracking applications such as SurePoint, mSpy, Easy Spy, you may use your secret number to find a mobile phone. Here are three main ways to track your phone with a secret code:
Ask your mobile operator:
Just call your operator and name the registered code. They should locate your device as soon as it connects to the network. No matter what SIM card a thief will use, your phone will be identified anyway.
Use a preinstalled IMEI number monitoring application:
The main problem about this way is about one simple condition. You should install such an application on your device before someone steals it or you lose it. Besides that, it will be just useless if a thief will format your gadget.
Use international database:
There is a special database with millions of devices registered there. You should include info about your lost gadget proceeding with name, model, brand, and of course International Mobile Equipment Identity number. When someone locates your device, you get the notification immediately. It is the slowest of all methods, but still very helpful.