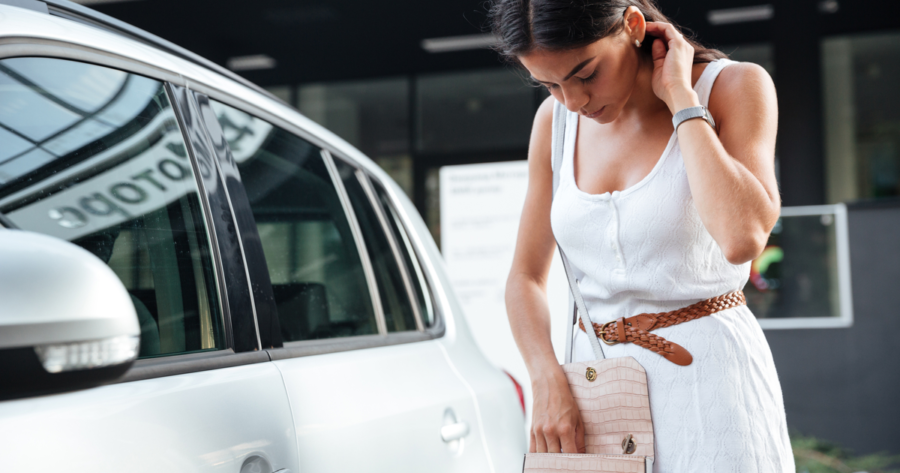 If you're reading this, probably you need urgent advice on how to track a lost phone, in case you've forgotten to install a tracking app or a phone finder app beforehand. No doubt you should have thought of the ways to protect your mobile phone before the incident.
Having mSpy or FlexiSpy, or IMEI trackers can prevent from such unpleasant situations and save your time. These apps are hidden on your device, meaning that the phone's user (or thief), will never know they are there. There will send you constant information on the phone's location, and will also help you find the identity of whoever has it. They can track location and social media, monitor calls, chat apps, Instagram, Snapchat, and more. However, there are other options to get your cell phone back.
All you need is your active Google account to find the lost android phone and follow the instructions from this article. The most appropriate solution to track a lost Android phone depends on your technological savvy. Some points are easy to follow; others may require more time. Choose the most effective approach that will benefit you.
How to Track a Lost Android Phone
A cautious user may think when data transfer is on; their phone may use up all their Gigabytes of 3G Internet per month. It can leave a backdoor for villains to use the location services or account app to erase the essential information or lock all browser features. That's why people turn off these functions for security reasons.
It makes it more difficult for a person to find a stolen phone or map the phone remotely. Modern police technology doesn't allow you to search the lost phone using the set of an IMEI code and phone number as they must collaborate with carrier providers and phone producers firstly. The latter requires a lot of paperwork, time, and permission to analyze the log files and monitor the phone.
It can, however, be effortless to find your lost Android phone using your Google account or your Samsung account.
How to Locate a Lost Phone Using Google
If you want to find your lost phone, one of the easiest ways is using Google. You will need your google account. It will not work to find your phone location by number.
Follow these steps to find your phone fast:
Head to https://android.com/find
Sign in using my Google account
Once you have done that, you can remotely locate, lock, or erase your Android device.
Find my Device – Easy Android Phone Locator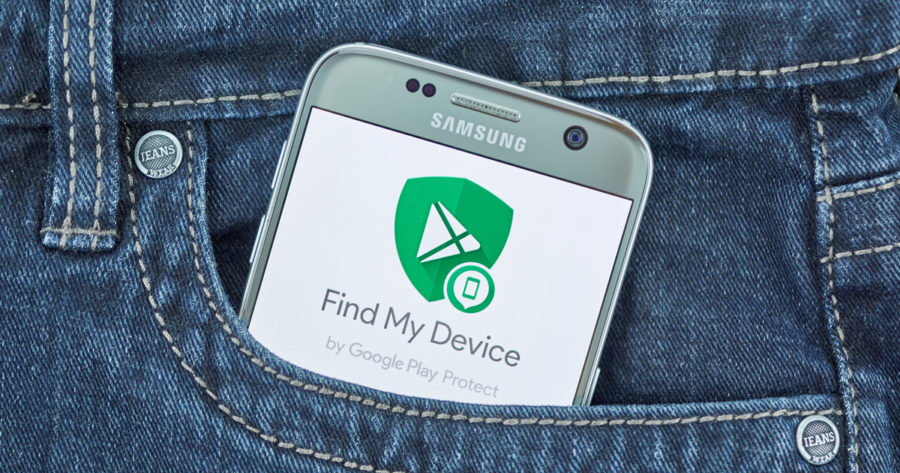 Find my Device is a service offered by Google, as part of Google Play Protect. You can use it to track any lost Android device, including phones, tablets, or watches. If you are wondering 'Where is my phone?' this may be an easy way to find an answer. It acts as an excellent phone finder. It can find the phone almost anywhere. It will locate your device on Google maps, and even features indoor maps of larger buildings. You can also use it to lock your device, leaving only a message and contact number on the screen. To use it, head to the Google Find my Device portal and log in using the Google account linked to your smartphone. You will see the location instantly. It will also show you the last known location, in case it is turned off.
Find My Mobile – Easy Phone Finder for Samsung
Samsung Users will find even more help to find the phone. Find My Mobile is an exclusive app for Samsung devices. It will help you locate a lost phone quickly. All you need to do is go to the Samsung Find My Mobile platform and sign in with your Samsung ID. You will see the location on a map right away. It will show you the last known location if your phone is turned off. This app will also help you unlock your phone even if you entered the wrong pin too many times. Many people never bother creating a Samsung ID when they buy a device, but it can be very beneficial.
How to Track a Stolen iPhone
Tracking a lost or stolen iPhone can be easy, especially with the right software. Several free apps can help, though these have limitations when compared to mSpy or FlexiSPY.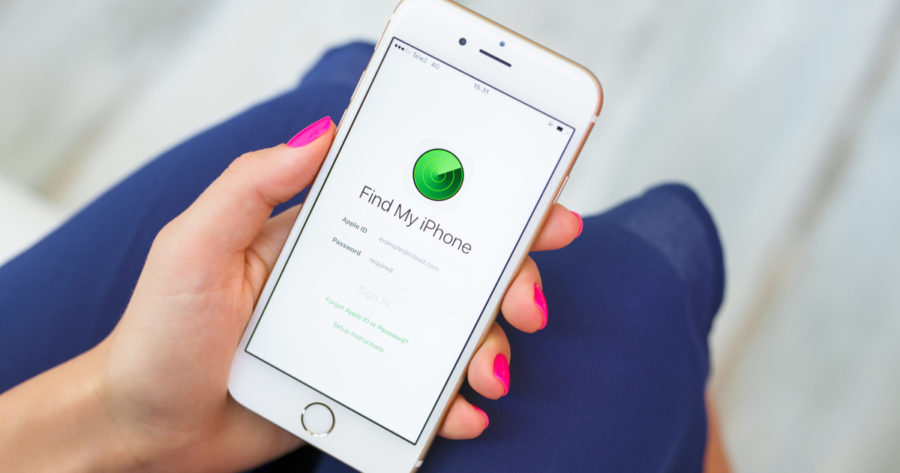 Find My iPhone – Phone Finder for Apple
Find My iPhone is an app that will help you find a stolen or lost iPhone, iPad, Apple Watch, iPod touch, Mac, or set of AirPods. You can also enable the Activation Lock. This feature will stop anyone else from using your device. It will show you the location on the map. If you want to use it, you will have to enable this feature first on your iPhone. After that, as long as you know your Apple ID, you can log in to Apple's Find my Phone feature to find your phone easily.
Can you Track an iPhone if it's Turned Off?
Usually, when a phone is missing or stolen, it gets turned off or runs out of battery. You can track its last known location, but you must be fast. If the lost iPhone is switched off, you can still activate Lost Mode or erase its data remotely with Find My iPhone. The iPhone's last known location will be available for just one day. After 24 hours, it will stop showing the previous location on Find My iPhone.
How to Find a Lost Phone: Immediate Actions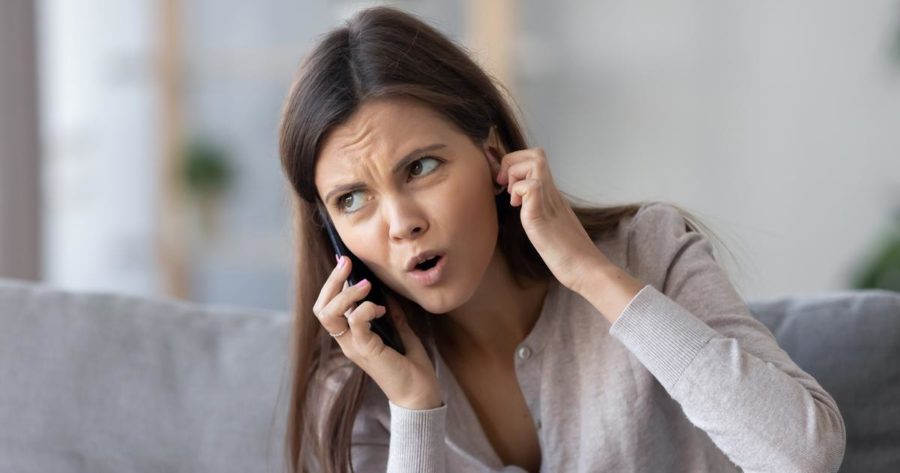 The first thing you should do is ask so to call you. If your phone is not too far, you may hear it ring nearby.
In case it didn't work, you need to act without any procrastination. If your gadget remains connected to the internet and your Google account is active on the phone, it won't take long to find lost Android phone. The logical thing to do once you notice "I lost my android phone" is to change the password to your account.
Ensure that NO ONE gets illegal access to it. Other devices that share the same credentials stay connected as well. The villain who stole your device may click the sign-in button and see your documents, break the code of other default apps, or personal photos.
Your mobile has to be available for monitoring to know how to find a lost android phone. That's why don't reset all settings to factory options before you check if your devices show on the location map.
Use Online Service to Help you Find your Missing Device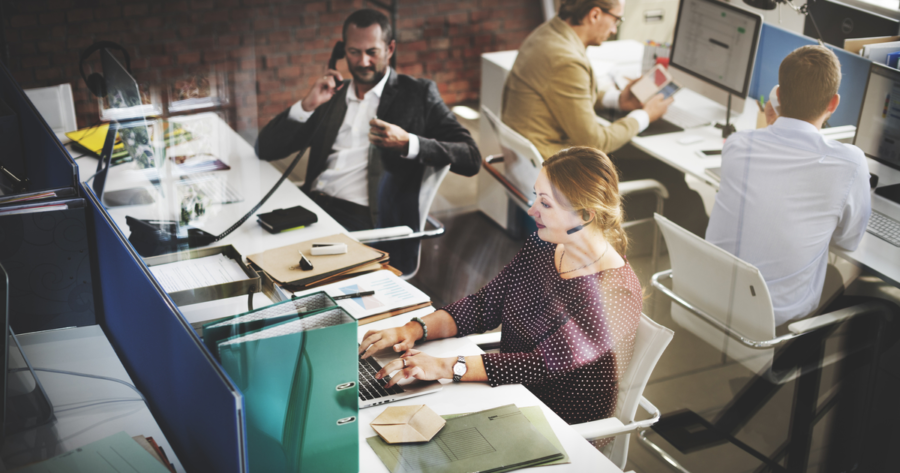 Finding how to track a lost phone using computer software may have won you the upper hand against a villain. But what if you didn't manage to use the solutions mentioned above and download the apps and battery is running low? It is crucial to turn to the police. Keep in mind a couple of online website solutions.
Your Timeline (Location History)
This tool was designed to help you keep track of all the places you've ever been to. It lists the names of the sites and marks them on the map. You can now find your Samsung phone easier.
Dropbox
Dropbox saves every image a person captures using your gadget. You may identify the location and the potential adversary.
Google Photos
This option may work if you enabled backup and synchronization in Google Photos. All the new photos taken with your stolen mobile will appear in your account along with the names of the places they were made. You can most likely spot the thief's home address.
Keep in mind that safeguarding your phone can help you find it. Pay the utmost heed to the surrounding and keep your gadgets hidden in busy, crowded places.