TheTruthSpy Complete Review. Why, How and What For?
DISCLAIMER: As of June 2019, we DO NOT recommend this cell phone tracker after receiving multiple complaints from users. We will update this post as soon as we receive any further information.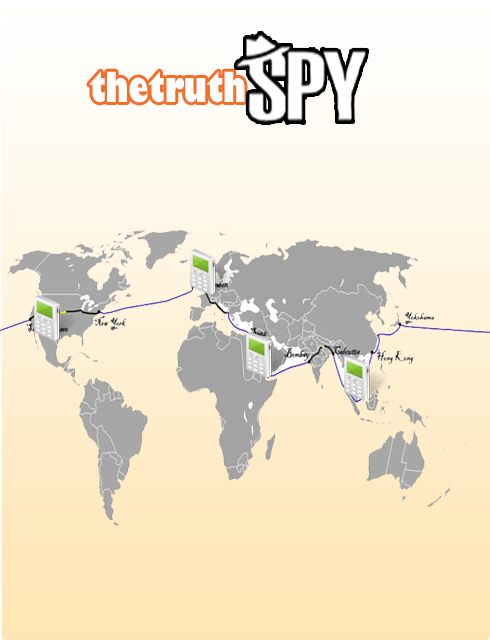 Using powerful cell phones is a reasonable decision – users have almost everything they want in a convenient size. Such universality can play a minatory role in the phone owner's life. If you break your device or lose it, everything goes out of control (information flow). You lose access to your favorite pictures, private information, recorded video, or required documents. Another opportunity you get with a mobile phone is spying after someone's device anonymously. An undetectable program is installed on a target device to obtain necessary information on the person along with remote spying/control. Social networks, internet browser activity, messages/calls, online location – everything will become available with TheTruthSpy spying app.
TheTruthSpy – Assistance for Everyone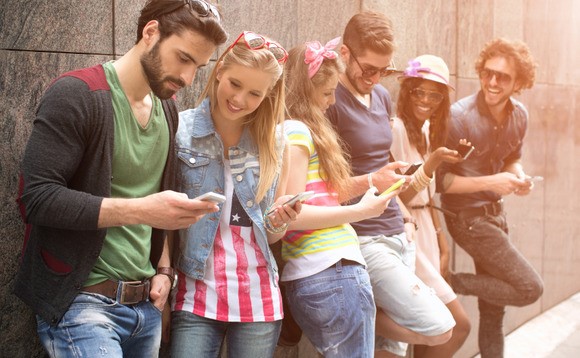 It doesn't matter if you are a heedful parent, attentive employer, or pensive one – TheTruthSpy tool will change your life. An invisible program does entire James Bond's work. On a target device, it tracks needed, valuable information to the user's account. What is more important,  you can implement phone activity control from PC, tablet or smartphone. Developers designed several different variants to provide comfortable using of TheTruthSpy app as well as remote control of target mobile phone.
Three purposes of the phone tracker usage we've mentioned above are basic. This list is longer: old parents with memory issues, innocent, curious kids, nasty business partners, suspicious spouse, etc. Online location tracker is a good aid. Maybe, you had troubles with the law – then, try hidden call option (record it) to present irrefutable evidence. Use boundless imagination: apply TheTruthSpy to save personal Snapchat messages.
TheTruthSpy Possibilities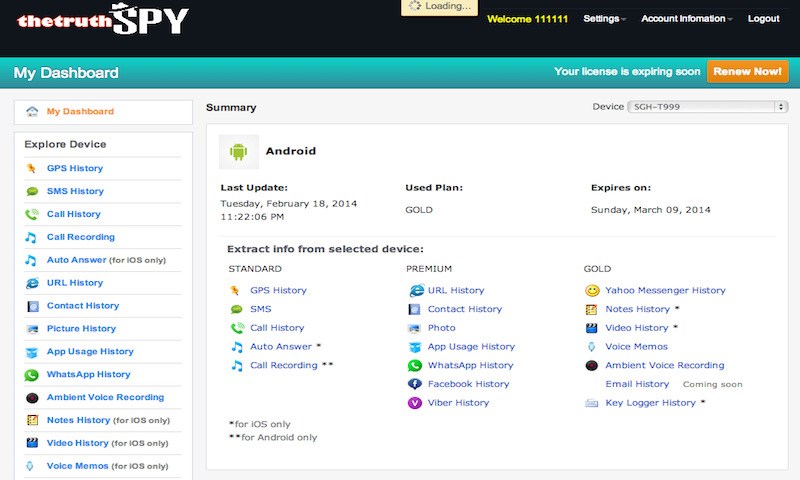 The list of main advantages, as well as features of TheTruthSpy with a short description, include:
Message tracker
TheTruthSpy belongs to programs that allow catching different kinds of digital messages. Those are SMS, MMS, email and other messages. Deleting messages history wouldn't help a user to cover up because sent and received text information is tracked to the spying account: your loved one wouldn't hide any "friend."
Calls tracking
Both phone book and completed calls will be available from your user's cabinet. Block suspicious numbers and see time + duration of made/received talks. Your employees wouldn't talk a lot with friends or beloved person during working time.
Social Media tracking
Skype, Facebook, WhatsApp, Twitter, Kik Messenger, as well as other apps become influent almost to everyone. People often use them to work. Also, the possibility to grab information from socials is a must; children may be happy or sad, and detecting of real reasons now is easier.
Location tracking
This function is useful both in the online schedule and exploring day route map. The first one confirms or denies the answer to the question about current location; the second one helps to identify trends. The feature seems additional, but can be the most versatile in plenty of cases.
Installed/desired apps tracking
The majority of websites have mobile applications; people use plenty of phone apps. It means blocking some of them is a useful opportunity TheTruthSpy handles; it can prevent your child from harmful content or employees from wasting work time.
Files control & management
Everyone likes bright and widescreen, powerful camera, audio player, and big storage created for maximum comfort with multimedia files on the phone. TheTruthSpy was designed both to view and control such data, making the right decisions. The ability to prevent nude photo spreading is a good motivation, isn't it?
Internet browser monitoring
Everyone uses an Internet browser for different purposes. Online history viewing and possibility to block some sites is beneficial: it helps to solve additional issues.
Hidden functions
It is the most interesting item of reviewed spy app: spying calls & remote taking of pictures impress. Recording surrounding voices feature is rarely used, but sometimes it's an indispensable chance to learn more accurate details.
Technical Side of TheTruthSpy
Compatibility. Programmers of TheTruthSpy work intensively to provide a wide list of compatible devices; the quality is a cornerstone. Every phone and OS is tested and verified before it becomes available on the TheTruthSpy official website. Both Android and iOS are the most popular operational systems. It's better to ensure stable control of them than try to have the widest variety of problems.
Support. Like various pieces of technology, mobile phone and its operating system can crash; some extraneous reasons involve problems with network or Internet connection. Add viruses or troubles with a browser to the list which is scary when something goes wrong. TheTruthSpy provides 24/7 support, so the qualified assistance in a few minutes is guaranteed.
Inventors: It may sound trivial, but the contrivers of TheTruthSpy mobile device monitoring tool keep in mind many details. The final spy product had succeeded. Functions like spy call or key logger allegedly have nothing special and don't stand out regarding benefits. So, it means the spy app developers started with the root causes. Many other benefits are just a result of their job.
Conclusion
Everyone interested in TheTruthSpy spying & monitoring app should be aware of the trial period. 48 hours is enough time to learn a personal TheTruthSpy account. Learn major functions + phone control commands. The economic feasibility is confirmed because the price per daily using this tracking application is affordable.
The company provides other common aspects related to Internet programs (e.g. money-back guarantee & privacy policy). Keep your money safe, nerves and relationships healthy by using TheTruthSpy mobile phone spy app!