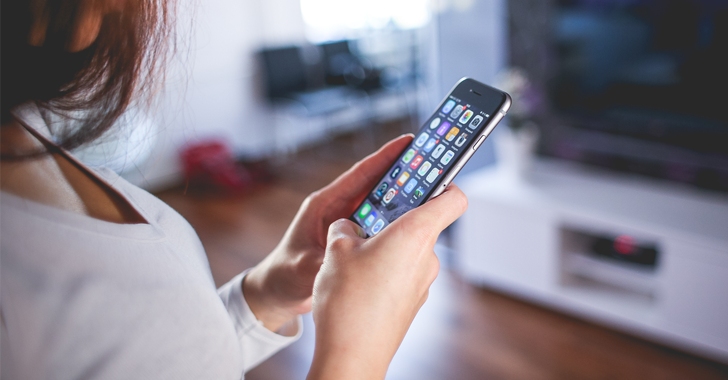 Modern society depends on mobile phones extremely. And phone bullies of the new century use modern technologies to scare and annoy people all over the world. While one group of phone users just ignores unknown phone numbers, another one should deal with those numbers due to their work. But both these groups of mobile phone users hate when those unknown numbers start ruining their lives.
Especially those phone numbers can be dangerous for our children and us as responsible parents should set a parental control. And here is the task for a reverse phone lookup. Using this technique, you can find out who is the owner of the phone number that is disturbing and terrorizing you for so long. You just search for its owner, its location, and then take actions if it is necessary and possible.
Why use a reverse phone lookup?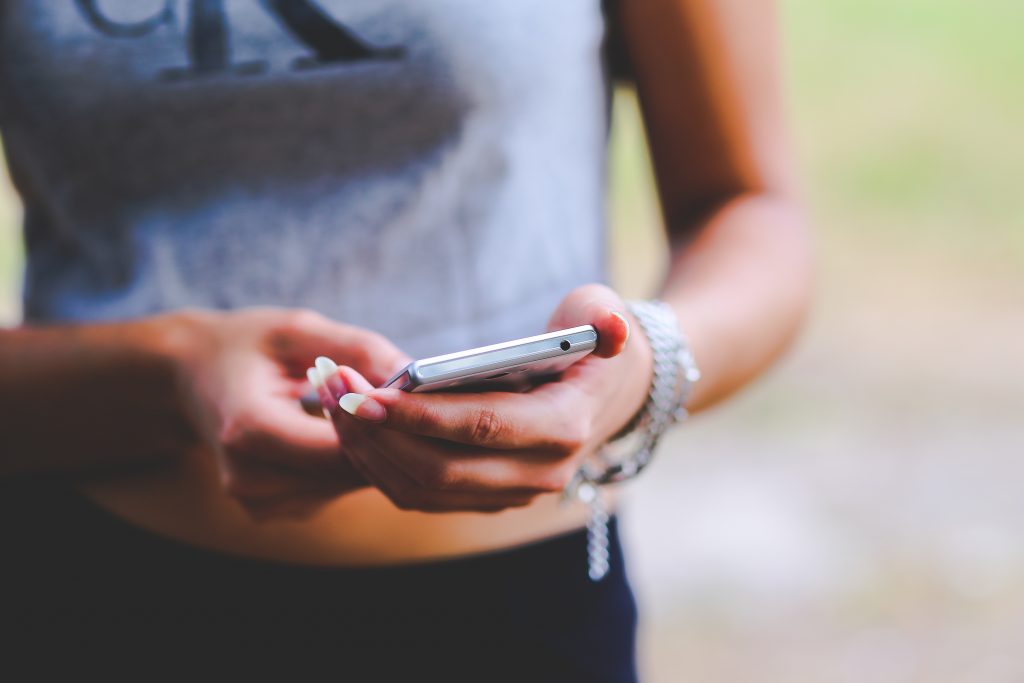 The first answer to this question is very simple and obvious. If you have someone who is bullying you or your family on the phone, you can easily search and identify his name, address, and other important info. As a simple consequence of this reverse phone lookup, you just may make a decision to communicate with this person or not. Also, you may find out where you can find him or her to deal with the problem physically or to influence on this person through his environment.
As we face lots of various difficulties through the day, such phone calls may be a serious problem. And if with spy applications we may block such problems as inappropriate content or application, in this case, we need something powerful to deal with the problem digitally and physically. This is extremely important if a bully has chosen your kid as a target. Searching and getting the phone number of this person may be the only solution to the problem you faced with.
It is also useful if you need to know more about the person and his environment. If you have a number of a person who provides some certain services, you may make a lookup for his office address.
Different methods of reverse phone number lookup
First of all, you should know that there are few main ways for you to deal with a reverse phone number lookup. All these methods are connected with an online search. We mean that it is possible for you to search for the phone number online but in different ways and using different tools. Here are four main methods of reverse phone tracking:
Use Search Engines – just type the target number into Google or other search engine and analyze the results you get. If the number was registered online somewhere, you would get all the info available about it and its owner.
Use Special Websites – the same way you use Google, you may use special reverse phone tracking services online. The only difference is about the databases both of these tools work with.
Use Social Media – people often leave their traces in social networks. Facebook, for example, may give various points about a person just analyzing his or her phone number. Just type in the number and search for the result.
Use Special Lookup Applications – one of the most effective methods of all. Using a special phone number lookup applications, you get various advantages and more relevant search results. It identifies the unknown incoming phone number and searches for the info available about it in its database.
What is a reverse phone number lookup service?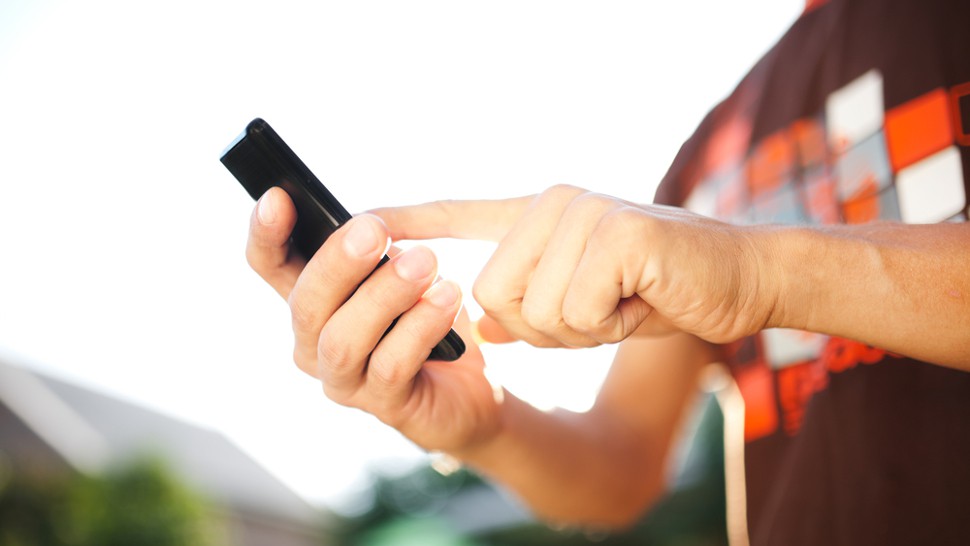 Well, let's talk more detailed just about few main ways of reverse phone number lookup. For example, special services which you may find online with your hands down. Most of them are very simple and have lots in common. You are able to find out the name, location or registration of the phone owner. But sometimes registration doesn't matter as due to the roaming the phone registered in one state can be used anywhere else in the USA.
As the alternative, you may use Called ID applications. Those programs are very powerful and identify the phone number directly through the phone systems. Most of them are compatible with the most popular operating systems such as iOS and Android.
Also, you should note that not all of these ways work with landlines. For example, you can't install a phone app on a landline number. But, you can try to use a reverse number lookup through a search engine.
How does it work?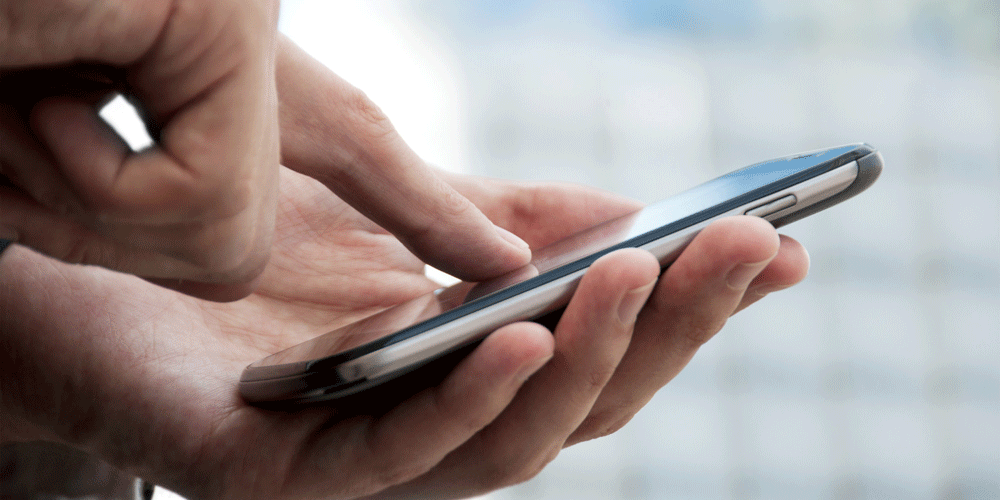 The number of various databases is quite massive. And directions of the search are diverse. But the main algorithm of actions remains the same for most of them. You need to type your target number and press the button to get the results on your screen. Also, you should note that not all methods guarantee name data or even any info at all. It means that the number you are looking for was not registered online or in any other database at all.
Besides that, please note that not all of these ways are free. For example, social media and Google can provide you with free information, but the success of such search is not guaranteed. But if you use a paid website with its own database, the search will be a success in most cases. Usually, such websites track all cell phone numbers and even landlines. So just find the one that fits you best.
Here are three easy steps common for any phone lookup website:
Enter the website you want to run your search through.
Type in the target phone number in a special window or area.
Run the search and analyze the received information.
As you see, the entire process is very easy and clear. Usually, it would not take you too long to see the result even if the database your lookup service works with is huge. If the service is free, you can run as many lookups as you need.