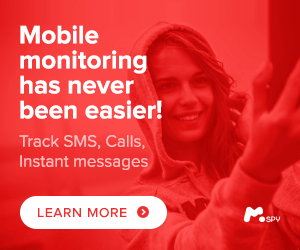 If you are a concerned parent or an employer who want to make sure that the employees use their phones only for business purposes, you may intend to listen to their cell phone calls. You can do it by hacking their devices.
How to hack a target device?
You can start spying on someone's phone by means of:
Using the WiFi network of the target device;
Cracking the password of the device;
Using special tracking applications.
How does it actually work?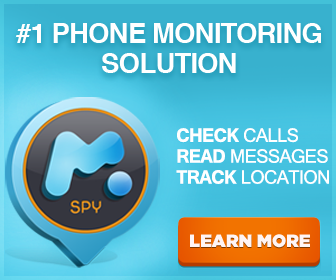 There are many quite affordable or even free spy apps which you can find online. Almost all of them work in the stealth mode so using them you can be sure that you will not be noticed. These applications are so easy to use that no one will have problems with the installation process. The usual installation contains several easy steps:
Finding the application online and downloading the installation file;
Running the installation process;
Creating user's personal online account;
Listen to calls and track the data in the online account, see whose number is calling.
What are the best spy apps for listening to phone calls online?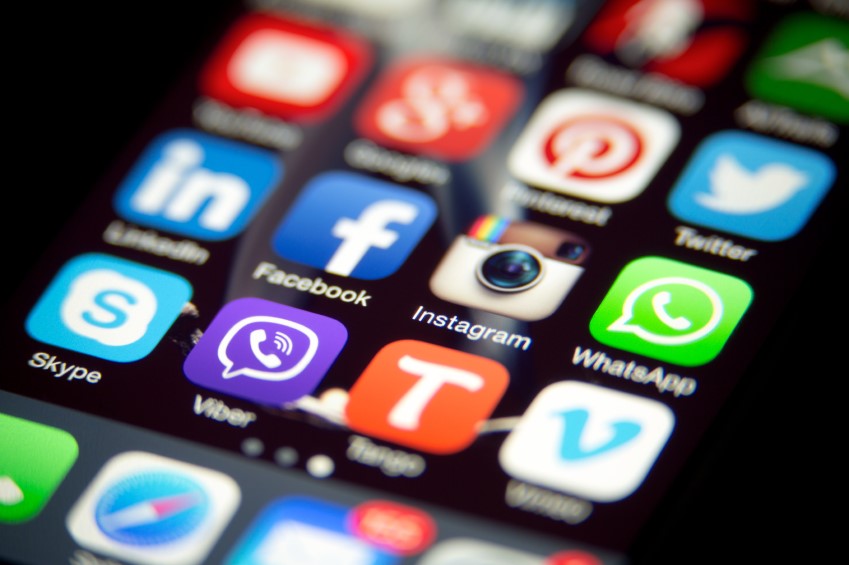 mSpy is a well-known spy software which provides a wide range of monitoring functions. It meets all safety needs on personal and professional levels. It is a great tool for parental control. However, you can use it for monitoring calls of your employees. Like any other spy application, it is compatible with almost any mobile phone device such as Android and iOS.
SpyBubble phone monitoring app
SpyBubble is a reliable spy app which is trusted and highly recommended by its users. It provides many additional options such as instant email alerts about forbidden actions.
TheTruthSpy
This spy app gives the opportunity to control phone activity online from any PC, any tablet or smartphone. The developers of the app launched all versions of the app for comfortable using.