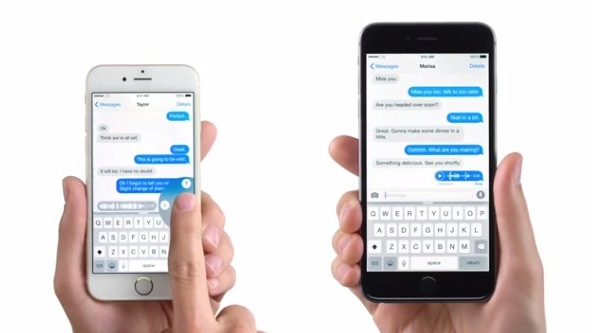 "I hope you can help me. My elderly father recently moved in with us. He suffers from Senile Dementia, and a friend suggested that a text message spy might be a way to keep track of him in the event of him wandering off. Also, sometimes during lucid patches he uses his phone to call and text people, but sometimes he uses it when he is not lucid, and there have been hurtful incidents. Please can you suggest a free way to hack his phone without installing an app on his phone?"
Darryl
Honestly, I don't think there has ever been a request to hack Grandpa's mobile!  However, your friend has a good point – there certainly could be value in being able to remotely access your father's phone for his own safety, and for damage control when he says and sends things he doesn't mean.
Mobile Phone Spy  offers free software that works from a Windows PC and will allow you to hack your Father's phone.  Ensure that the GPS on your Father's smartphone is activated, to enable the GPS locator to work on this software when you hack his device.  Beyond that, it is very easy to use and should suit all your needs for keeping your Father safe and sound, and for helping to prevent him from destroying relationships that matter to him.  You will simply need his cell number to unlock your access.
You should know that when you hack someone's mobile without their permission or knowledge, you are violating their privacy and this could be subject to criminal prosecution.  However, it is widely accepted that the act is justified when a parent decides to hack a child's phone to monitor their text messages for their protection.  I would imagine that your situation could safely be put into this category as well.  Especially if you are his legal guardian and the best way to look after him without curbing his independence too much is to hack his phone.