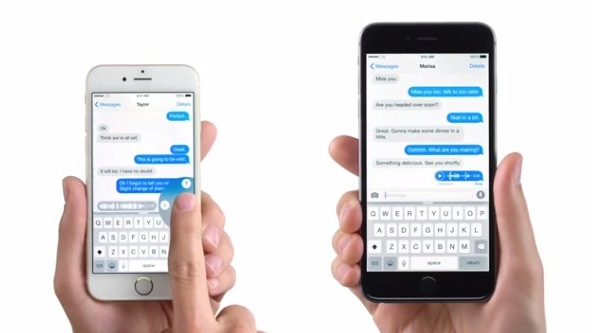 "I hope you can help me. My elderly father recently moved in with us. He suffers from Senile Dementia, and a friend suggested that a text message spy app might be a way to keep track of him in the event of him wandering off. Please, can you suggest a free way to hack and track his phone without access to it?"
Darryl
SMS Tracker Without Target Phone Access: Is It Real?
Honestly, I don't think there has ever been a request to hack grandpa's mobile with SMS tracker app! Darryl has a good point – there could be a value in being able to access someone's phone remotely for his safety. Thanks to a well-designed SMS tracker that works without target phone access, it is real today and doesn't require much money or effort. Find all critical points of the question in the article.
 What is SMS Tracker, and How Does It Work?
It is a special kind of phone software that can hack text messages (incoming and outgoing), all emails, messages on instant messengers, and social media accounts. Many applications provide additional features along with message monitoring. You can hack:
Phone calls;
Web browser history;
Media files;
Events and notes;
GPS location, etc.
The app gathers all information about messages and sends logs to your account. You can check the data at any moment and from any device remotely with no need to touch the target phone. The owner of the target phone will never notice you because trackers hide in the phone system's background and work in the stealth mode.
SMS tracker: Android, iOS, Blackberry Devices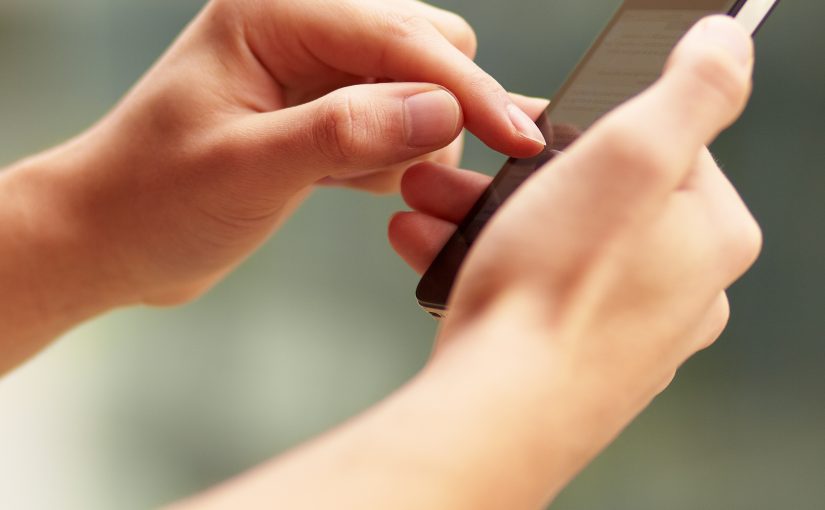 If you are looking for a text tracker, you may find free hacking apps and applications for which you have to pay. As a rule, they are not expensive. There are two main types of hidden app.
Apps which provide free spy without access to the target device;
Apps that require access to the device which you want to monitor. We are interested in the first type.
Hidden SMS Tracker App Which Works Without Access to Target Phone
Applications that can spy on messages without access to the target device is a great bonanza for those users who want to spy on a cell phone without touching it. There are several comprehensive and effective remote applications. You can find short reviews below.
SMS tracker: Android Devices Hacking
Many apps that hack messages work effectively with all modern operating systems. But some specialize in one system and work properly on Android or iOS.
Gizmoquip SMS Tracker for Android device
It is universal spyware that enables you to read someone's SMS messages remotely.
It provides a lot of other useful features. Gizmoquip ensures accurate GPS location tracking, hacking calls.
Spyzie Spy Application
Spyzie is one of the most reliable and trustworthy apps for hacking Android devices.
It monitors and sends logs in real-time.
With its help, you can hack SMS messages, calls, GPS locations.
You can also use the GEO fencing feature.
Free SMS Tracker App for iPhone
If you are looking for a free message hacking app for iPhone, Mobile Phone Spy can become your helper.
Mobile Phone Spy – SMS Tracker
It offers free software that allows you to hack someone's phone and messages. Ensure that the GPS on the target phone is activated, and the app will track the GPS location of the target device too. Beyond that, the app is straightforward to use and should suit all your needs for keeping someone's who you hack safe and sound, and for helping to prevent from destroying actions. The app is also compatible with Android and BlackBerry devices.
Is It Legal To Use Free SMS Tracker Online Or Offline?
You should know that if you hack someone's mobile without their permission or knowledge, you are violating their privacy, and this could be subject to criminal prosecution.  However, it is widely accepted that the act is justified when a parent decides to hack a child's device to monitor his text messages to protect him. I would imagine that Darryl's situation could safely be put into this category as well. If he is his legal guardian and the best way to look after him without curbing his independence too much is to hack his phone.
We tried to give you the essential information about the SMS tracker without target phone access, if you have any questions we will be happy to help you, write to us in the comments.