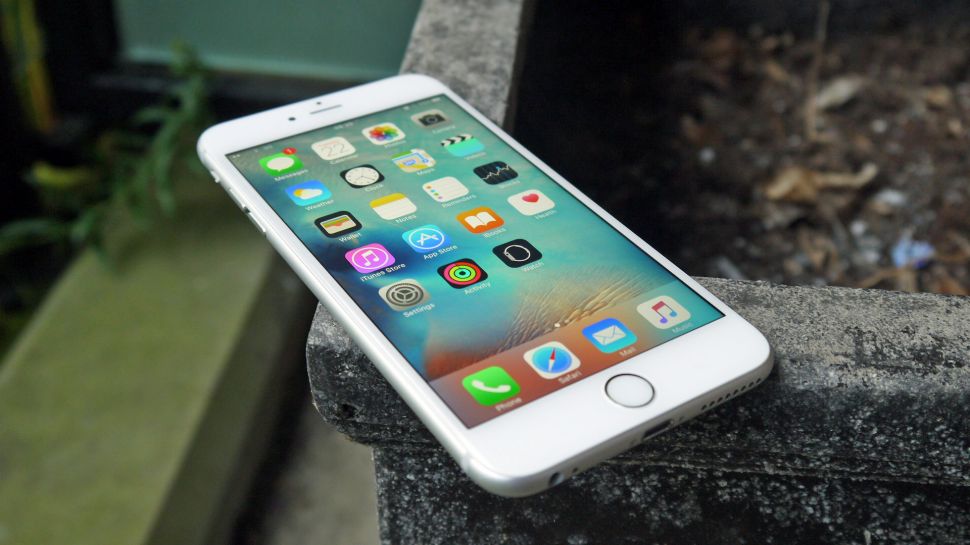 Looking for a nice easy and safe way to spy on your boyfriend? Want to protect your kids from online bullies? Trying to catch an employee selling your secret corporate data? Or just looking for your stolen iPhone? Well, no matter what would you answer you've got to the right place. This article will tell you everything you need to know about SMS trackers, keyloggers, spy apps, you name it.
These days security is a big deal as most of us live two lives. Wonder how? Well, everything is simple. We have our real live and online or digital one. And both of these points can be controlled by just one single app. Yes, we are talking about SMS trackers for iPhones and Android devices. These little helpers can solve various problems with just one tap on a screen.
Just a few years ago no one could tell that it would be so simple and easy to track someone's SMS and even GPS location. How cool is that?! First SMS trackers changed the game completely. Now you can sit in your house or office and spy on anyone you want. Just grab the target phone for a minute to install a spy app on it, and that is it. Everything you wanted to know about the person, his phone numbers, apps installed on his iPhone, schedules, calls, GPS location history, web browser history, SMS, and much more it is all in your power and for your service.
Want to know more about these amazing apps and learn how to use it? We will teach you, folks!
Monitoring a Phone with an SMS Tracker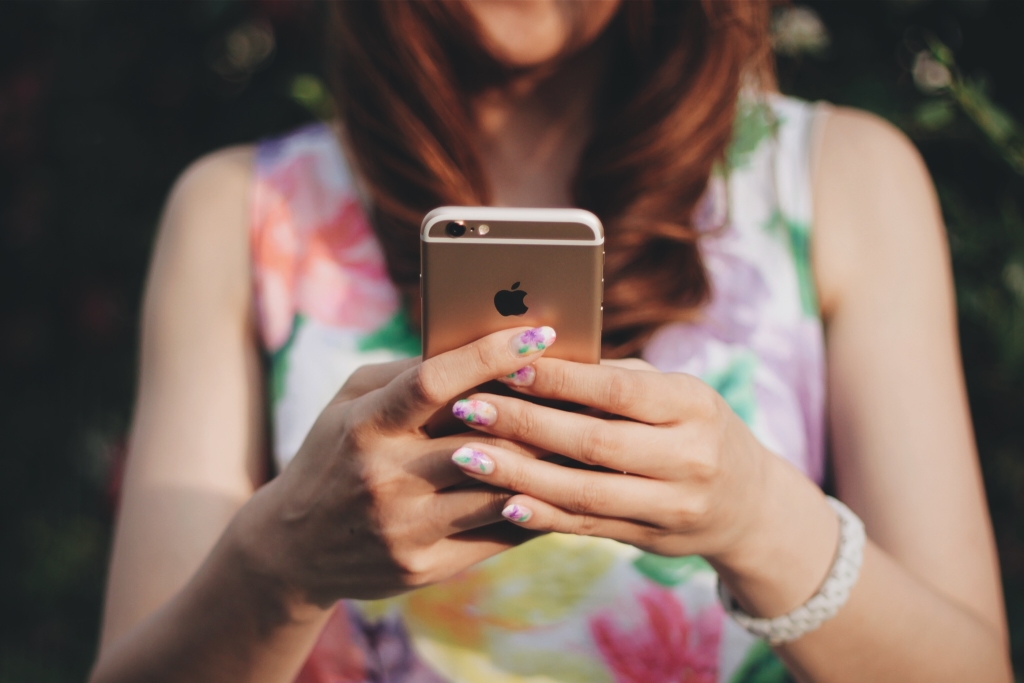 Therefore, the entire deal with tracking iPhone or any other mobile phones is very simple. There are no other solutions if you want to get info about a person. The best way to spy on someone is to install an SMS tracker in his or her iPhone or Android phone. This type of phone apps is the very small size and will not take too much space and memory.
And to make it absolutely undetectable, you should enable a stealth mode. Yes, that simple. Not every single SMS tracker has a stealth mode, so if you want to keep your confidentiality, you should choose an app with that very option available. Some free apps do not have it; please note that point. Usually, all tracking apps deliver all tracked info to your personal account. You can check all the logs remotely. Read further to find out how to use an SMS monitoring app.
How Does It Work?
Overall, there are lots of complicated phone apps these days. But spy apps even if they sound scary and complicated do not require any special skills and can be easily used by any person who has an iPhone. These are points for a common SMS tracker performance you can download online:
Step 1: Installation: you should install the SMS tracker on a target gadget directly.
Step 2: Account activation: log in with your personal account on the official spy app website.
Step 3: Settings: get all the options (time and duration of logs receiving, activities to be monitored, etc.) set.
And once again. Yes, you should get the target phone in your hands, but just for once, actually. You need to install the application directly on a target gadget, and that's it. No need to do it everytime you want to update it or anything like that. Some programs for iPhone do not require any physical contact at all! For example, mSpy can be installed without jailbreak.
SMS Tracker Capabilities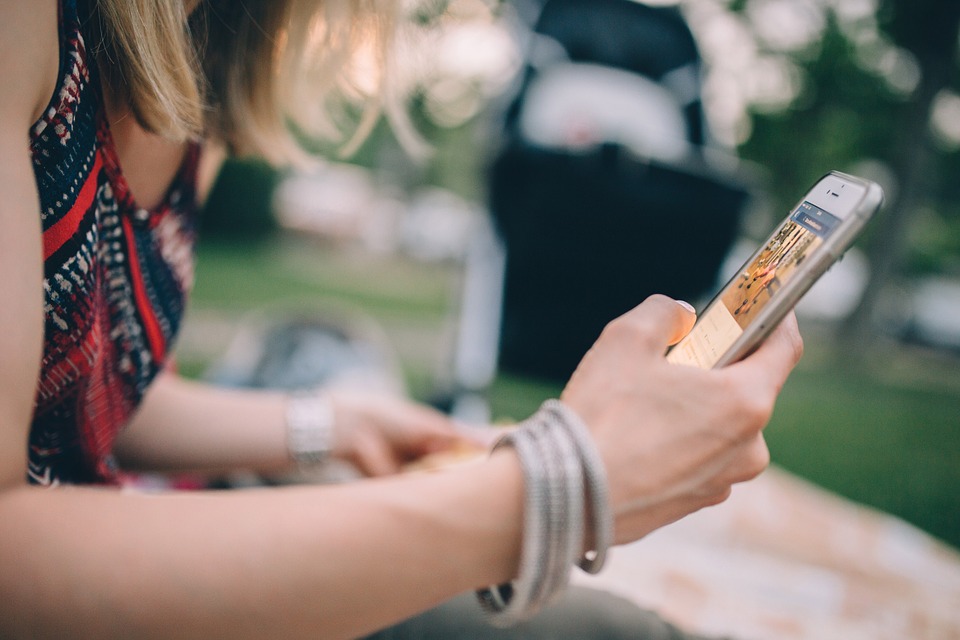 Those crazy spy tools for cell phones can do everything you can imagine. But, of course, there are few basic features every good monitoring tool should have.
First of all, it should deal with SMS tracking.
Tracking of chat applications such as WhatsApp, Skype, Snapchat, Facebook Messenger.
View of target phone's browser history.
GPS location tracking in real time or at least with updates in every 5-10 minutes.
Viewing of all media files such as audio, video, text, photos.
Social networks access and monitoring.
Ability to block or at least control a target phone remotely.
Of course, there are more of those features you may like or need for you spying operations. But there is no need to list them all. Let us just say that the most recent and top-class applications can record calls and surroundings in real time. How cool is that?!
Any Risks?
It is always a risk of being scammed with a phone program, and spy tool is not an exception. But we are here to teach you how to avoid those problems easily.
The tracking tool should not require any phone numbers to start monitoring.
Top-class spying application can't be too cheap. To get a reliable free software check some reviews.
Good monitoring application accepts various paying methods.
Just try to be attentive and avoid each of these three simple points. Some applications, such as mSpy for iPhones require iCloud data of the target phone user, but still no phone numbers.
The Best Spy Software
To sum up, there are lots of various spy tools available these days. The market is overloaded in some way, but you always can find something for yourself. mSpy, FlexiSpy, Highster Mobile, SpyEra, TheOneSpy, XNSPY, and Mobile Spy are among the most popular and reliable monitoring programs on the market today.
They are very similar to each other offering basic features for iPhones and Android phones. Let the quality and compatibility be your main criteria while choosing yourself a tracking solution. Try to get some reasonably priced and well-developed software. Updates are also important in this case as well as customer support; you want it to be free. Take your time and get the best solution you can afford.