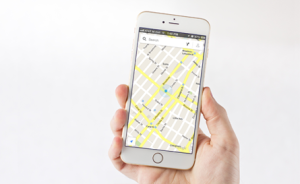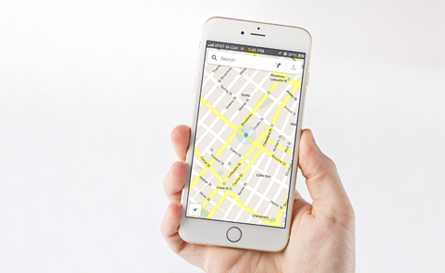 It doesn't matter if you are a super sleuth looking to track down a person of interest or just someone that tends to misplace their phone a lot, everyone can benefit from the GPS phone tracking capabilities that are already found on your phone. To make the most out of your GPS phone tracking apps and software, you need to gather all the information available to use it properly.
Depending on the situation that you are in, there are different methods that are going to be more effective to track in specific situations. Find out what to do before you lose your phone, how to track after it's already gone, or if you are trying to track down someone else's phone with GPS.
Before You Have to GPS Track a Phone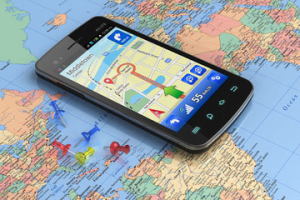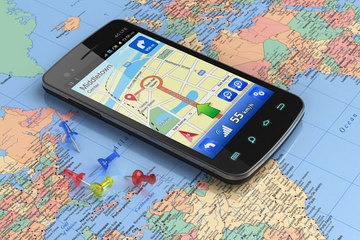 The only way to have peace of mind that you are going to be able to track a lost or stolen phone is if you prepare it ahead of time with the appropriate GPS tracking system. There are different apps for different kinds of devices, so find out what you need for your smartphone.
Find My iPhone
Android Device Manager
Samsung's Find My Mobile
These are all the GPS tracking software types that are preloaded on the newest model cell phones. All phones running an iOS in version 5 or higher have this on them. Each of these can be operated at no cost. You just have to be sure to set up an account and keep the program running at all times. If you don't, it isn't going to help you at all.
To get started, find the application on your cell phone and ensure that the GPS is in fact turned on. Then, create an account on the web that you will be able to access from any device over the net. When you lose your phone or if it gets stolen, you can log in to this program and have a visual control panel with a plethora of actions that you can take. These free GPS tracking software apps allow you to:
Lock the phone so nobody can use it
Display a message on the phone for someone that finds it to see. A phone number to call if the phone is found is a good choice
Erase email, text messages, and other private information
Call the phone if you think it is nearby and you might be able to hear it ring.
Track the Phone with GPS After It's Gone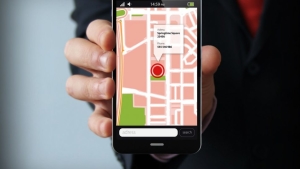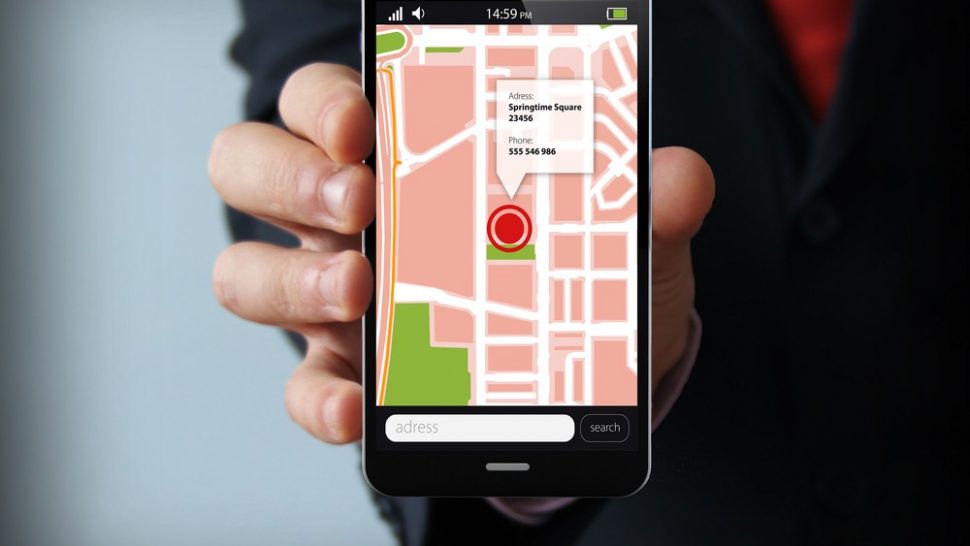 You may have thought, I don't need to activate that GPS phone tracking app, I never lose my phone. Well, news flash, the day is here and now your phone is gone. That's okay though because you have other options. Find out how to locate your phone with GPS track software after it's gone.
Track an Android Device with GPS
An Android phone is a Google device. So if you have one, make sure that all your accounts are linked together, which they should be. In the chance that you lose your phone, you can GPS track it with any other Google device that your account is associated with. You can locate the device, lock it down, change the pin. Or, you can erase information all from a remote device thanks to the advancements in technology.
GPS Track an iPhone
Your iPhone is constantly running off of iCloud. What this means is that as long as you can access your iCloud through another iOS computer, tablet, or phone, you can track the location of your missing phone. Running this application download allows you to see your phone on a map in its current location. You can discover where it has been, lock it, display an emergency message, and erase data.
Track Friends with GPS Phone Apps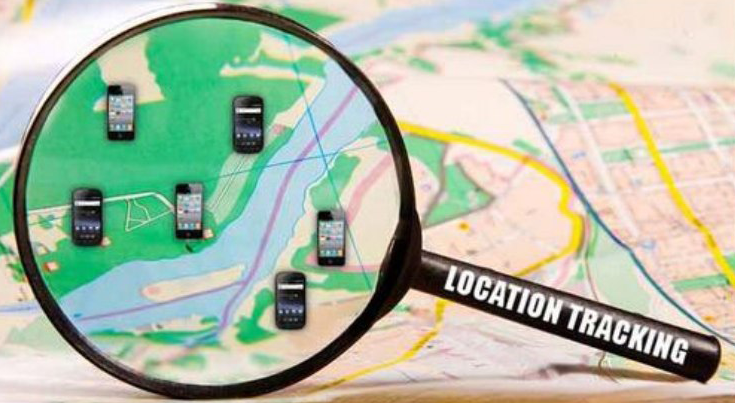 You may have kids, a friend, or even a spouse that you like to keep tabs on. This is something that is easy to do with GPS phone tracking software, as long as you have their permission. There are social media sites and applications that can be used to check in on a person's location at any given time, as long as they have the feature turned on.
Facebook and Twitter are popular social media sites that are available that allow you to check-in your location on your phone through GPS tracking software. To work, it requires the phone user to click a button to share where they are. It isn't going to do much good to you as someone that is looking unless they use the share button.
Find My Friends is a bit different because as long as it is on, you can see at any given time where your friends are on the map. This is most useful for parents that want to keep track of their kids through their phone GPS. You can track as many people as you want all at one time as long as you have been given their account information and permission to do so.
For Android users, Google has the Google Hangout app which does pretty much the same thing as Find My Friends. It is up to the person using it to share their location though, it does not automatically post where the person's phone GPS track is located.
Start Tracking Today!
The options for tracking services for your phone are many, and you can decide which one is right for you when you know the features that you need. There are free apps that track a simple location and a few remote actions can be carried out, or you can go more in-depth with real spy applications that not only track, they also allow you access to the phone itself like checking text messages and reviewing call logs. Do some digging online for a few minutes, and you are sure to find a track phone service that is perfect for your needs.